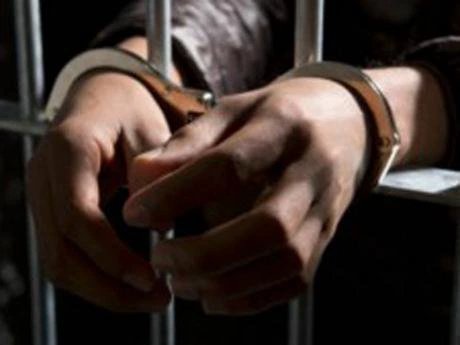 The Kasoa police have arrested a serial mobile money (MoMo) fraudster who has been operating in the Kasoa Municipality.
The suspect, a 33-year-old taxi driver Emmanuel Dawson, has succeeded in defrauding several MoMo vendors in the area.
He operates by initiating a small transaction with the vendors and then requesting the contact information of their business owners, pretending to be interested in a huge transaction.
He then copies the WhatsApp display picture of the business owner, creates a new account using the image, and initiates a conversation involving himself, and the unsuspecting vendor, posing as the business owner.
Dawson then convinces the vendor to transfer money to another MoMo account, where he subsequently withdraws the funds.
He, however, ran out of luck when he defrauded a vendor of GH¢2,500 which prompted a police investigation leading to his arrest.
He was arraigned before the Kasoa Akweley District Court and charged with falsely obtaining electronic payments, in violation of Section 119 of the Electronic Transactions Act 2008, Act 772.
Dawson was subsequently granted a GH¢20,000 bail with two sureties.
Meanwhile, his legal counsel pleaded not guilty and argued for bail on the grounds that Dawson posed no flight risk and had a well-established and permanent place of residence.