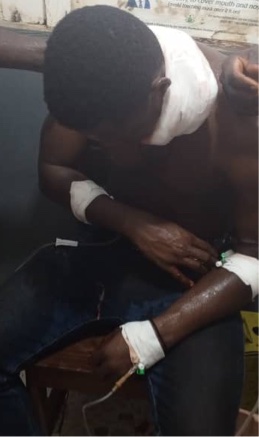 Information available to Oyerepa news indicates that,a clash between the taskforce of Aboaso-Dome community mining and some taskforce of illegal miners in the community has leaves the death of 50 year old woman called Abena Saah while two persons have sustains degree of injuries in Amansie South district.
Early this year, the deputy minister of Lands and natural resources Hon Abu Jinapo launched Aboaso-Dome community mining for the people in the community but information available to Newsmen indicates that, after the launching some individuals begins to attacks staff of the community mining with illegal mining activities.
According to the report, over the weekend the taskforce of community mining clashed with the taskforce of the illegal miners after which one person sustains degree of injuries belongs to community miners.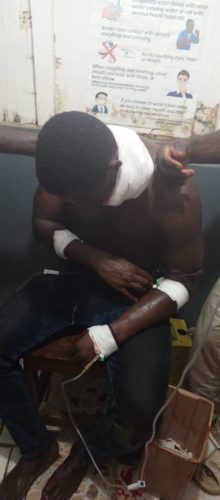 On Sunday 22, October 2023, others belongs to community miners also took revenge against workers belongs illegal miners and as a result killed Maame Abena Saah and shot one person into critical condition who is in admission at Agroyesum Catholic hospital.
You can call the assembly member for Aboaso-Dome electoral area Hon Appiah Kubi on 0248585688
And the DCE Hon Clement Opoku Gyamfi CID, on 0242-647-919
By Joseph Amoateng (Oyerepa Fm/TV)