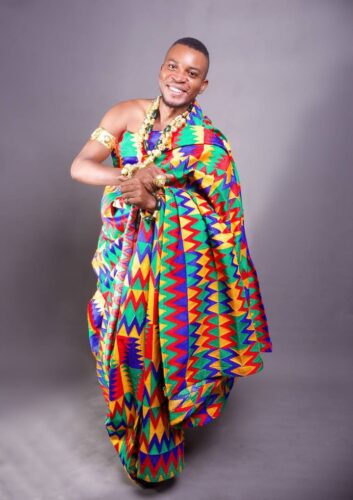 He warned that the feud could degenerate into unwanted situation that could hurt the ambitions of both men.
"Just saw the video of my good friend Dumelo's comment on UTV and I believe everything can be resolved. John and Fred are good friends I think we can resolve this and make sure it doesn't get bad," he said.
Van Calebs however advised Fred Nuamah to withdraw his candidature and throw his weight behind John Dumelo.
According to him, John Dumelo polled some good numbers in the last elections and therefore represent a credible chance for the National Democratic Congress to wrestle the Ayawaso West Wuogon parliamentary seat.
He explained that it will be in interest of the creative sector to have another representation in Parliament and that John Dumelo has shown to be someone who has the interest of the constituency and the sector at heart.
Van Calebs urged Fred Nuamah and Ghanaian creatives to rally behind Dumelo and support his bid to win the seat from the incumbent Lydia Seyram Alhassan.
"John did well in the last election and I think we can all support him to win it in 2024. Fred has a good move but I think he should withdraw and support Dumelo".
Dumelo and Fred Nuamah who were known to be friends are set to go head-to-head for the right to represent the NDC in the 2024 elections.
Fred Nuamah accused John Dumelo of bad faith as he alleged that he had the blessings of his friend to contest the polls.
But John Dumelo in a UTV interview dismissed the claims, calling Fred Nuamah a liar. He disclosed that at no point did Fred Nuamah hold conversation with him over his interest in the Ayawaso West Wuogon seat.