Unfortunately, one woman's plan for paying her tertiary fees backfired and the results were fatal.
Police officers have arrested a man from Ndola (Malawi) for stabbing his girlfriend 19 times after she attempted to break up with him.
The 41-year-old man was apprehended for allegedly stabbing his 24-year-old girlfriend to death after she decided to end her romantic relationship with him.
According to a police report, Justin Musonda stabbed his girlfriend, 19 times around 04:00 AM at a lodge by telling her he only wants to spend one last night with him since she was leaving him.
Justin narrated to the police that he had been sponsoring his girlfriend's tertiary education with the view that the two would marry after completing university.
But upon completing her studies, she told him she was no longer interested in marrying him marry him because she now wants to marry someone else who is educated.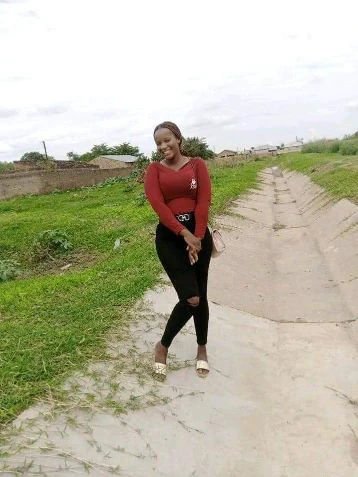 After that, Justin convinced her to meet him at a lodge where he decided to murder her.
There's no justification for taking someone's life just because they left you for someone else.
You can recover lost wealth and lovers, but snuffing the life out of someone is evil.
Again, stop taking on obligatory fatherly/motherly roles for someone to love you.