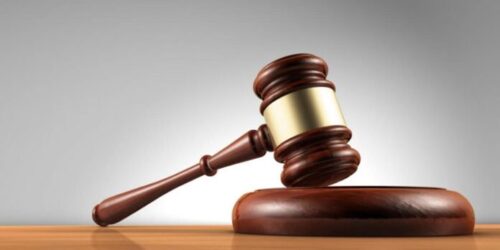 The High Court in Accra has expunged the evidence of Dr Frederick Yao Mac-Palm who was standing trial together with nine others from its records following the confirmation of his demise.
The three-member panel of the High Court (Financial and Economic Division) presiding over the case in which the late Mac-Palm was standing trial for allegedly masterminding an overthrow of the government, last Monday, March 27, demanded a death certificate.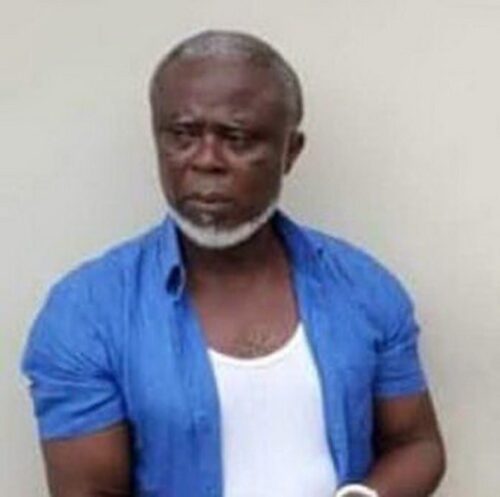 The former Chief Executive Officer of the Citadel Hospital was said to have passed on on Saturday, March 25, after he was said to have collapsed.
In Court on Wednesday, March 29, the presiding judge, Justice Afia Serwah Asare-Botwe, said the panel which also includes Justice Hafisata Amaleboba and Justice Stephen Oppong have received a confirmation of his demise.
"We have received the confirmation of the passing of Dr Mac-Palm. We pray the Lord will grant him peace," the justice of the Court of Appeal wished.
Following the confirmation, the court said his evidence was not complete and cannot be tested and that, "We have to expunge his records since it's incomplete."
The court explained that there's no requirement for him (late Mac-Palm) to open his defence.
EIB Network's Legal Affairs Correspondent, Murtala Inusah, who was in court reports that the legal team of Dr Mac-Palm has been discharged by the court.
The panel has since ordered the second accused person, Donya Kafui to open his defence on April 17.
The former Chief Executive Officer of the Citadel Hospital was facing two charges of conspiracy to commit high treason and high treason with seven others.
While ACP Dr Benjamin Agordzo and Col. Kojo Gameli have both denied a charge each for abetment.
Prosecution has closed its case after calling 13 witnesses on the matter.