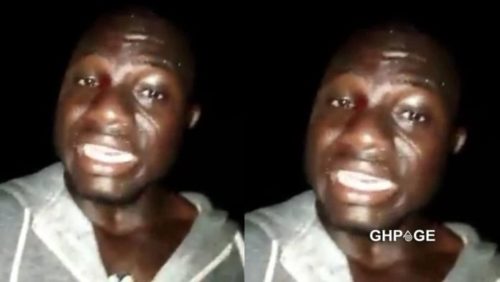 A 30-year-old husband from Kitwe, Zambia, has taken legal action against his wife for what he terms as deceit.
The man named James Banda is said to have married his 29-year-old wife Barbara, a fellow member of the Jehovah's Witnesses, in 2013.
According to Mwebantu, the couple embarked on what seemed like a harmonious marital journey that would hit the rocks just after two years.
Trouble started when Barbara finally mustered the courage to open up to her husband regarding her well-guarded secret.
She informed him that she actually has three children from past relationships, not just the one she had previously claimed. "When we were about to get married she told me she had one child and I accepted because I also had one.
Two years later she said she had three children and this came as a surprise to me," an angry James said.
James told the court that he was disappointed and wanted to leave the marriage because it was built on lies. He added that he was not only annoyed at his wife and his family for lying to him but was also not able to provide for the three children.