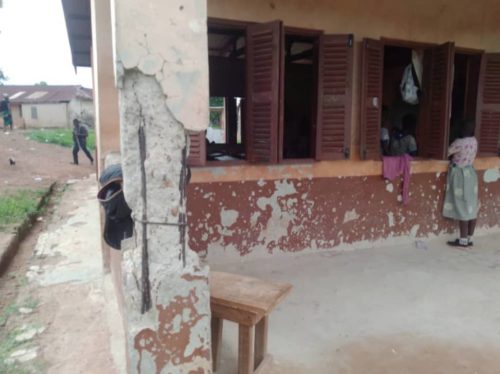 The Education of pupils and teachers of Korchikrom D/A Primary school in the Bosome Freho District in the Ashanti Region is under threat as academic work is conducted in old and dilapidated buildings.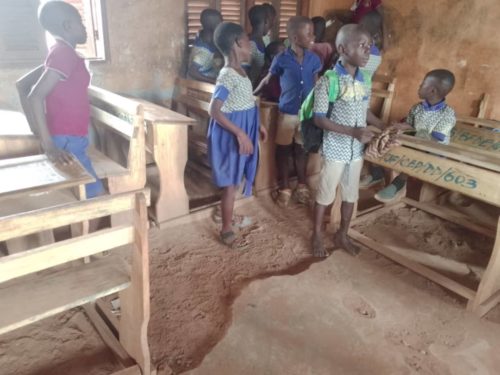 The building has not seen any renovation since it was built and because of that, the building had started developing deep cracks in its walls.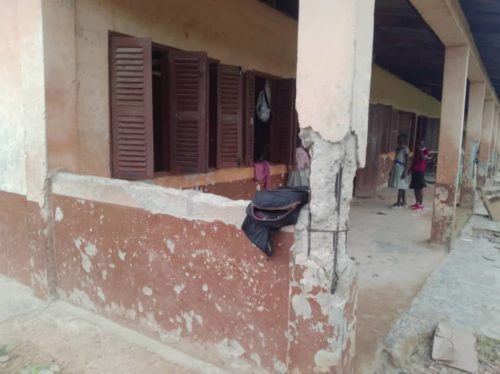 The pillars that hold the school together have developed cracks, leaving the buildings on the verge of collapse.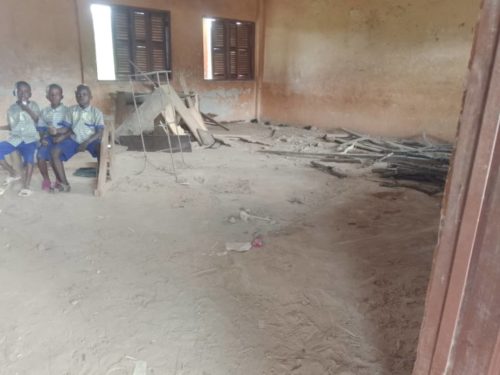 Chief of Korchikrom, Nana Korchi Ababio appealed to Mr. Peter Agyei Agyemang, popularly known as (P. A), who is a philanthropist and a staunch politician, to come to their aid to renovate their school.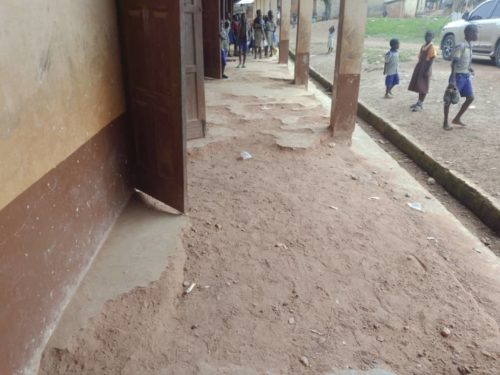 He noted that the deplorable state of the school requires immediate attention.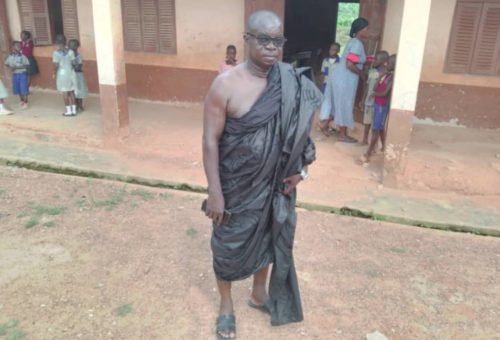 Nana Korchie Ababio made this appeal when Mr. Peter Agyei Agyemang paid a visit to console the Chief Executive Officer, of Dr. Mensah Herbal Clinic on his father's final funeral rites in the district.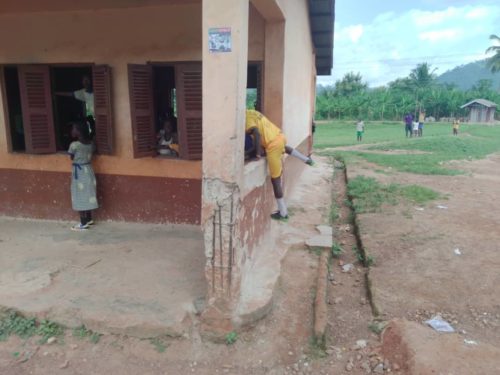 On his part, Mr. Peter Agyei Agyemang who is a politician and philanthropist, promised to do his best for the benefit of students.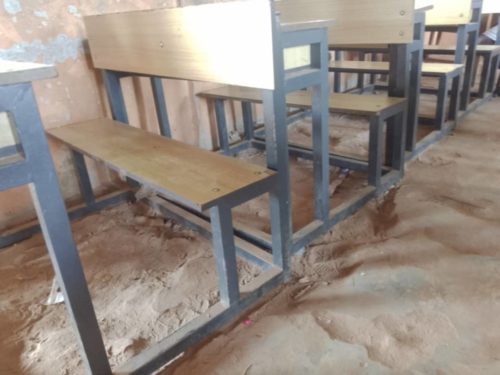 He is, therefore, calling on the citizens, both local and abroad, and all relevant stakeholders to come and help to rescue the school.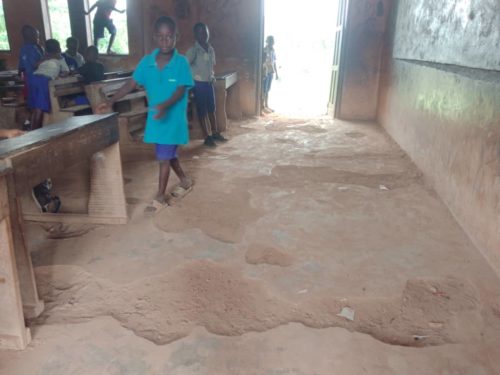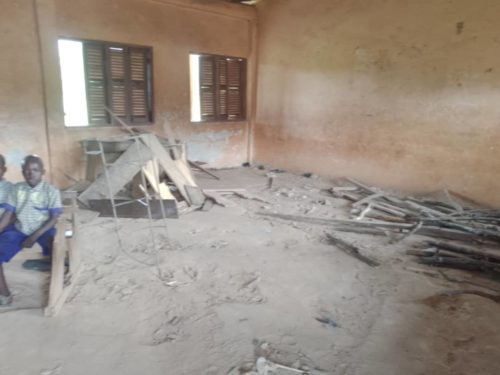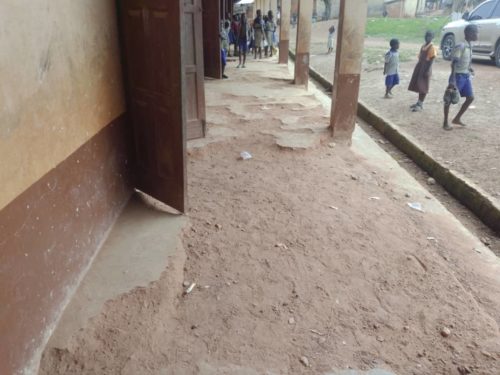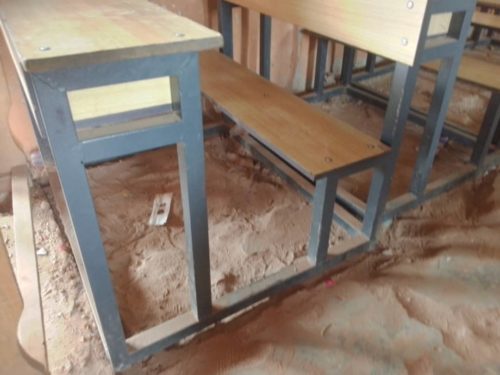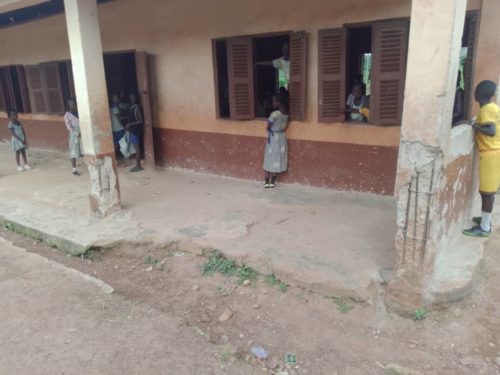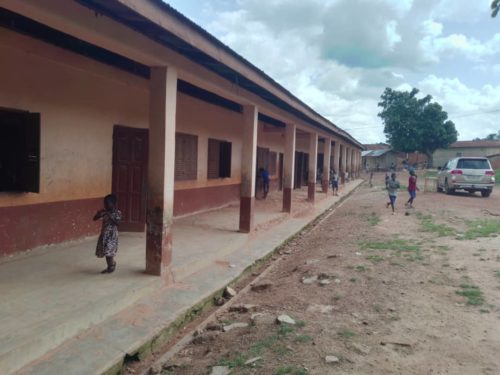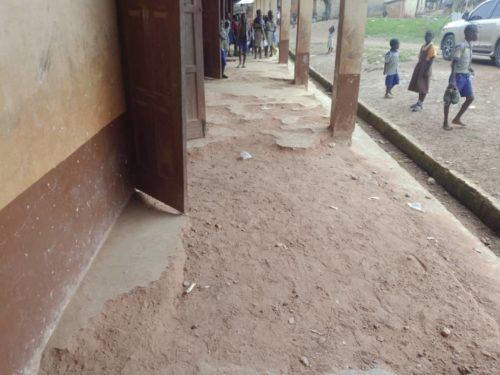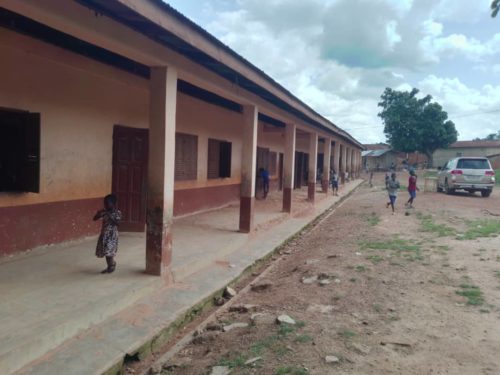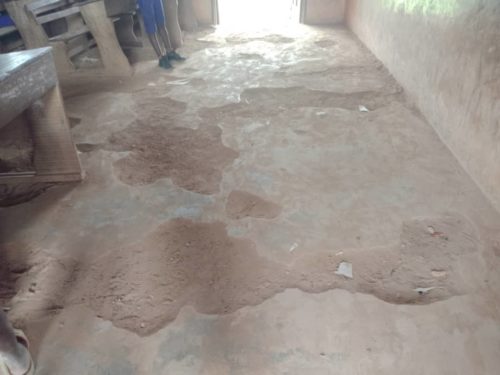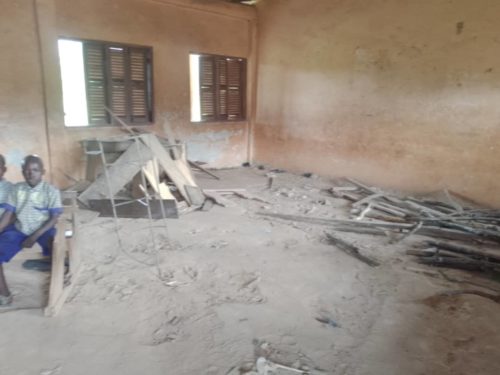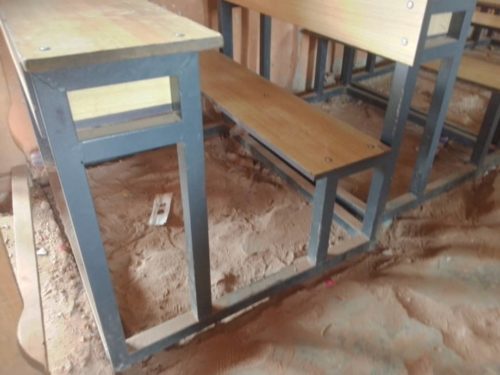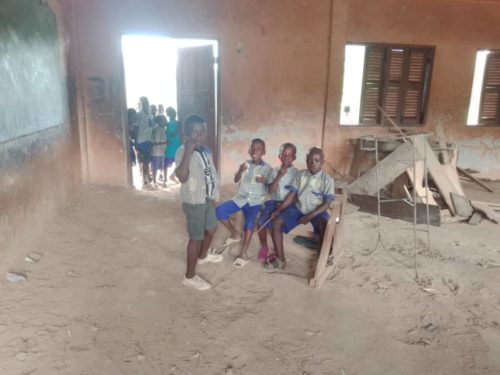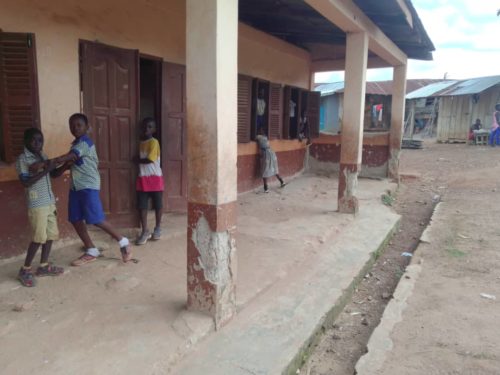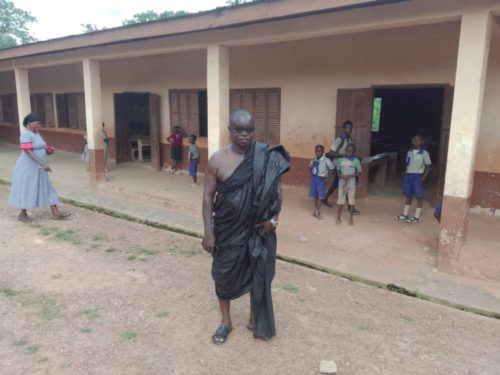 By:Simon Opoku Afriyie