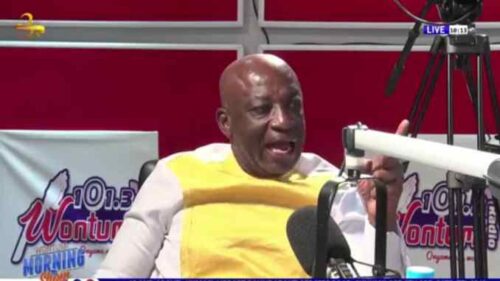 Chief Executive Officer for Public Sector Reforms, Thomas Kusi Boafo has alleged that former President John Mahama wants to stage a quazired coup if he becomes President in 2025.
According to Kusi Boafo, John Mahama will change the constitution and call it continues governance.
He affirmed on Wontumi TV Morning Show that John Mahama will begin the process in November 2025 to be able to stay in power for eight years.
Kusi Boafo said "John Mahama will buy Parliament, the Legislators with billions of dollars and cedis and we must be prepared."
He jabbed that John Mahama is not the choice.
Watch the video below…..