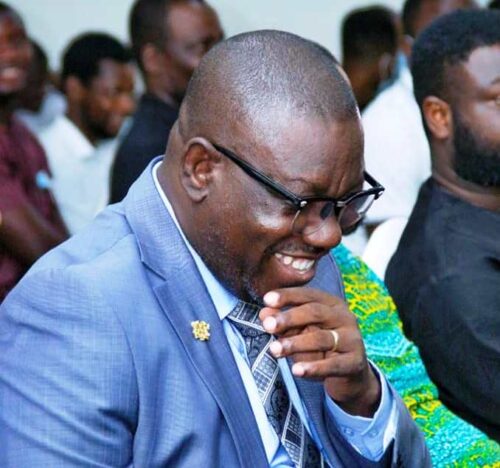 Isaac Adongo, the Member of Parliament for Bolgatanga Central, has been appointed as the Ranking Member of the Finance Select Committee in Parliament.
He replaces Dr. Cassiel Ato Forson, the current minority leader and MP for Ajumako, Enyan, and Esiam.
When the Upper East Regional Communications Officer, Jonathan Abdallah Salifu, spoke to A1 Radio, he mentioned that the Bolga Central MP had been rewarded for his hard work and extensive knowledge of finance and economics.
"We are happy that he has been elevated to that rank. This is his second term in Parliament. He is in his 6th year, and yet he has been made the Ranking Member on the Finance Select Committee in Parliament. We think it is compensation for the hard work that he is doing."
"Our friends who say he is there making noise would now know that he is actually working hard."
Isaac Adongo is currently serving his second term in Parliament and has put his name up for consideration for a third term. He is to be challenged by one other candidate in the upcoming primaries.