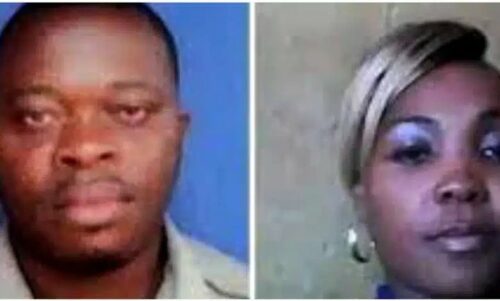 An angry husband has butchered his wife and her lover with a machete after he caught them in the act in his bed.
The man identified as Joly Tjang handed himself over to the military after killing his wife and her alleged lover in Cameroon.
The young man who is said to have caught his wife and his alleged lover together is a popular driver on the Maka-Yaounde road.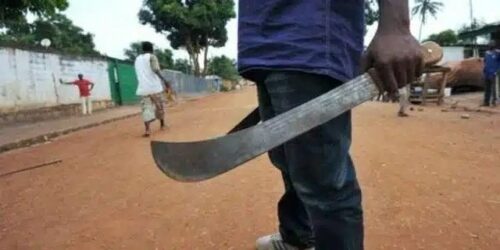 He drove to the Eseka Gendarmerie Brigade and surrendered himself to the officers on duty. He confessed to having killed his wife and lover and dumped their corpse by the roadside.
Authorities are currently investigating the matter.