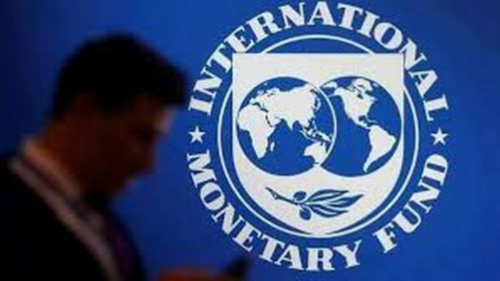 Ghana is the most indebted African country to the International Monetary Fund though the country's debt to the Fund was unchanged at $1.70bn in January 2023.
According to the Fund's Quarterly Finances ending January 31, 2023, Ghana's outstanding loans to the International Monetary Fund stood at 1.278 billion Special Drawing Rights (SDR 1.278 billion) at the end of January 2023, equivalent to $1.708 billion.
This is out of Africa's total loans outstanding of SDR 16.15 billion to the Bretton Wood institution as of January 31, 2023.
The country has, however, so far repaid SDR 53 million, equivalent to $75.7 million to the IMF.
Sudan and Uganda were 4th and 5th respectively with their exposure to the Fund estimated at SDR 992 million and SDR 632 million. Uganda has also received a disbursement of SDR 180 million to aid its fiscal economy.
The rest of Africa was indebted to the tune of SDR 10.1 billion to the IMF. The African countries have so far received disbursement of SDR 1.25 billion post-Covid-19.