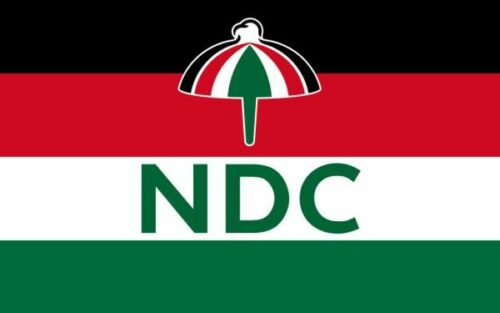 The National Democratic Congress (NDC) has labelled a report on the activities of the defunct Inter-Ministerial Committee on illegal as "an obituary of President Akufo-Addo's monumentally failed fight against illegal mining".
The party at a press conference on April 25, chronicled various highlights of the report to support its claim that the fight against illegal mining was not a genuine one from the very outset.
Citing the decision by both the Lands Ministry and the Forestry Commission to grant mining and entry permits into Ghana's forest reserves in 2018 when there was still an active ban on all forms of large and small-scale mining activities in the country, the NDC argued that government's fight against the illegal mining menace was a ruse to enable some persons in both government and party to appropriate the illicit trade for themselves.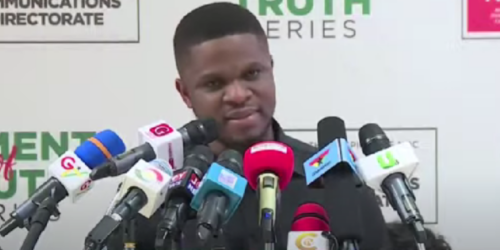 Addressing the press at its 'Moment of Truth Series', the National Communication Officer of the party, Sammy Gyamfi, named officials at the seat of government whom he alleges, were cited in the 37-page report to have acted in ways that promoted illegal mining activities in some parts of the country.
A recent 37-page report on the activities of the defunct Inter-Ministerial Committee on Illegal Mining (IMCIM), has placed on the front burner, various issues that have plagued Government's fight against illegal mining, leading to the eventual dissolution of the Inter-Ministerial Committee.
"The NDC believes there is some collusion among high-profile government and New Patriotic Party officials who have been complicit in promoting the activities of illegal mining for their own benefit, hence the failed fight."
The party has therefore called on the Special Prosecutor, Kissi Adjabeng and Parliament to activate a full probe into the report to establish the truth and punish all who are found culpable.