A tragic incident took place in the Ntchedzinga village of Mulanje district, where a young man identified as Joseph Madeya was found dead in his girlfriend's home.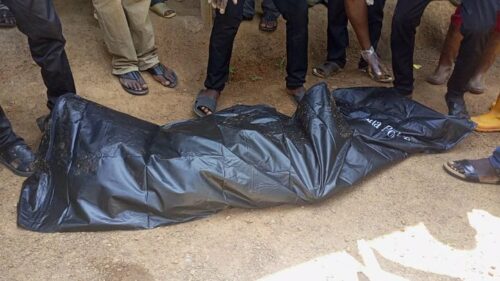 According to the police Public Relations Officer for the district, Jimmy Kapanja, the deceased had gone to his girlfriend's house the previous night and was found unconscious in the morning by the girl's boss.
The boss, who had become concerned when the girl did not report to work, made follow-up inquiries and found the girl at home, looking ill, with Madeya unconscious.
A clinical officer was called to the scene and pronounced the young man dead.
The cause of death was determined to be Organophosphate poison.
The police have since taken the body of the deceased to Queen Elizabeth Central Hospital for a full post-mortem examination.
The investigations into the incident are ongoing.
Meanwhile, the deceased's girlfriend is receiving treatment at Phalombe District Hospital.
The incident has left the community in shock and mourning.