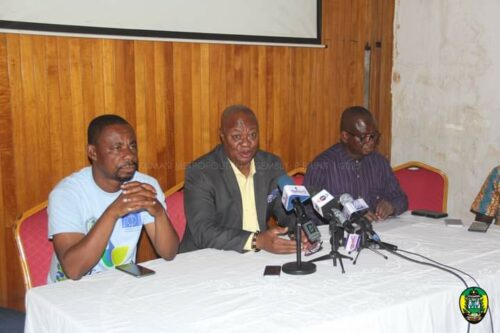 As part of the efforts to improve revenue mobilization in Greater Kumasi ,the mayor of Kumasi Hon. Samuel Pyne today presented 70 Point of Sale (POS) devices to the five sub-metros and the licence office at the main office.
The POS which cost 140,000 cedis was with the support of GIZ, UNCDF, KMA and ASToN network.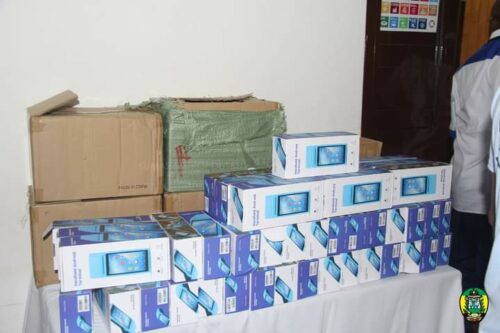 Hon. Pyne stated that, the Assembly's quest to digitize it revenue collections is to eliminate all forms revenue leakages whiles enhancing efficiency, accountability and improve services to the public.
The mayor indicated that the ASToN project has officially ended and the results of that partnership is what we are all witnessing.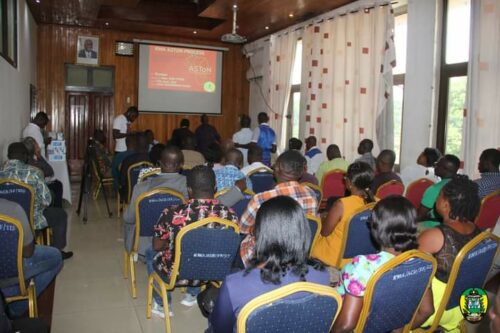 He advised the public to help the KMA eliminate all forms of revenue leakages and note that every suggestion made during the community engagement was also taken into account.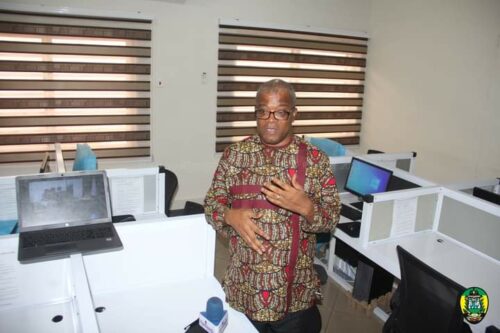 The Metro Finance Officer, Mr. David Abbam Adjie said the support from thses partners has enabled KMA to build a robot data through to storage (data center) and collection process.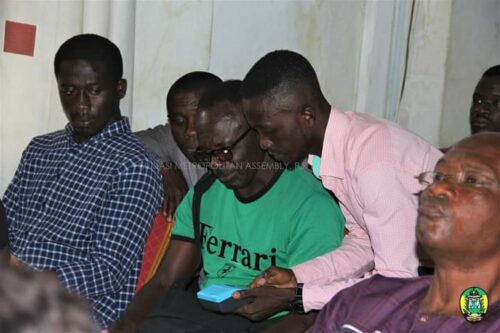 Also, the POS are fully connected to the internet and it will be updating the system as new revenue points emerges.
Mr. Adjie, said KMA can boost of 95% solid data on business and properties to aid in meeting our revenue targets.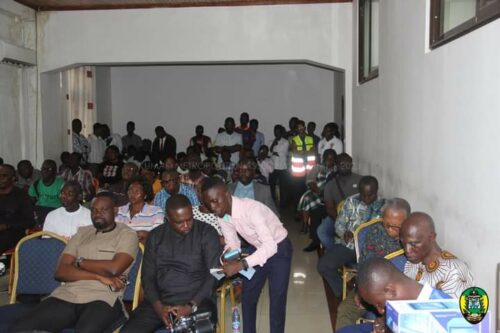 The public can get instant receipts and test messages as well.