Education is the key to national development, in order to improve education for school going children in the Ejisu municipal the Ejisu municipal Education Directorate has organised one week workshop for 45 Teachers specialist in Numeracy and Literacy from District Teacher Support Team to monitor and access the students to see how to improve the education in the municipality especially basic KG 1 to class 3.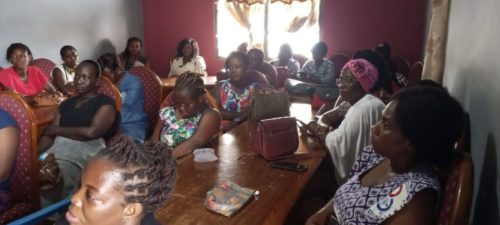 Ejisu Education Director Mr Kwabena Owusu said their aimed is help the students to know how to Read and Calculate, this access and monitoring will help the Directorate to identified major challenges facing the school in the municipality.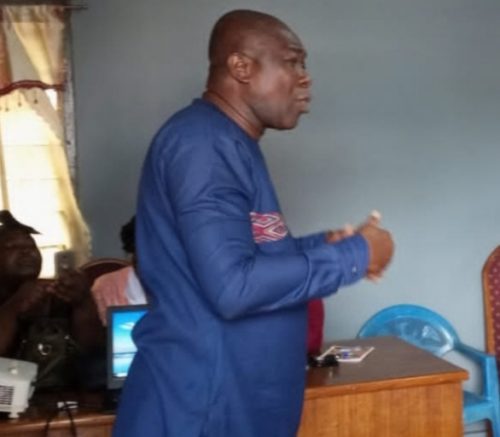 Finally Mr Kwabena Owusu used the opportunity to call all the Teachers, Stakeholders, Institution, Individuals, Parents and Guardians to help the Education Directorate to address the challenges to lifted our wards to the expected level.