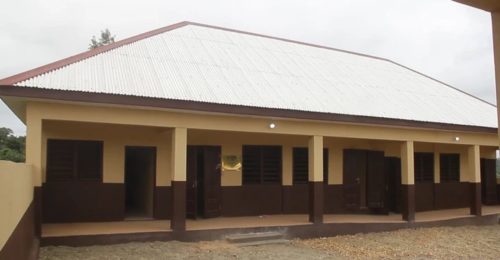 A two-unit classroom block with additional facilities for the Gyegyetreso-Dawusaso Basic School, an underserved community in the district, has been inaugurated.
This new classroom block, funded by the Amansie South District Assembly through its common fund, replaces a deteriorated makeshift wooden structure.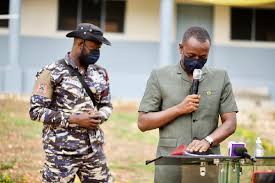 District Chief Executive for Amansie South, Clement Opoku Gyamfi, has called upon the residents of Dawusaso to actively rally behind the government's commitment to enhancing the quality of education in the region.
He stressed the importance of taking pride in government-funded projects, particularly educational infrastructure, and preserving them for the community's benefit.
These remarks were made during the inauguration.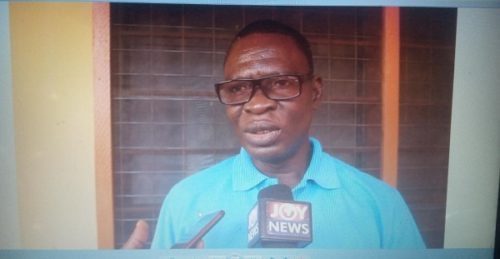 The District Director of Education, Stephen Adu Darko, also called upon stakeholders within the district to actively support endeavors aimed at advancing the cause of quality education.
Despite the challenges faced by various communities in the district, including issues such as the lack of electricity, water, educational facilities, and poor road infrastructure, Mr. Gyamfi underscored that the district assembly remains committed to addressing these concerns. He acknowledged the financial limitations faced by the district but assured the community that efforts are being made to address the specific challenges encountered in each area.
"86 communities make up this district. This puts huge strain on our finances, but we are always striving best to address the challenges faced by each community."