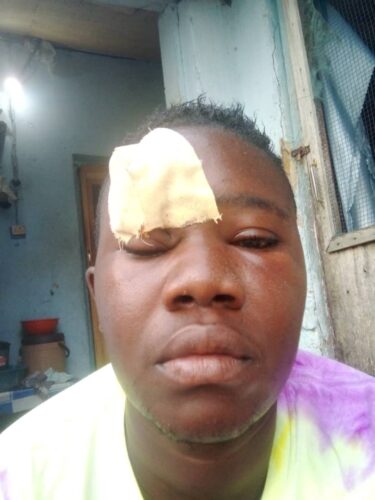 A trader at Twifo Praso in the Twifo Attimorkwa District of the Central Region is currently battling for her life after a customer bit off her upper eyelids following a misunderstanding that ensued between them.
The victim, Elizabeth Kwatemaa, 27, speaking in an interview with Ahotor news indicated that the suspect whose name has been given as "Linda" bought sandals from her, in November last year on credit.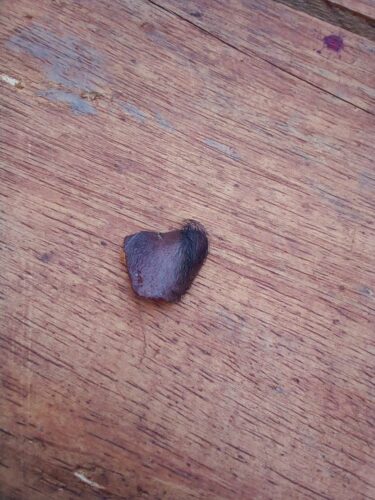 But all efforts to get her to pay the money became an exercise in futility until she met the suspect roaming in the Praso township this afternoon wearing the same sandals.
She solemnly approached the suspect for her money which turned into a protracted argument between them.
Without provocation, according to the victim, the suspect held her head, looked straight into her eyes, and gouge off the upper eyelids and the eyelashes.
Bystanders after witnessing the pool of blood emanating from her eyes eventually rushed her to the hospital for medication.
Meanwhile, the case has been reported to the police while the investigation commences.
Story filed by Asonaba Kwame Oppong Nyarkoh