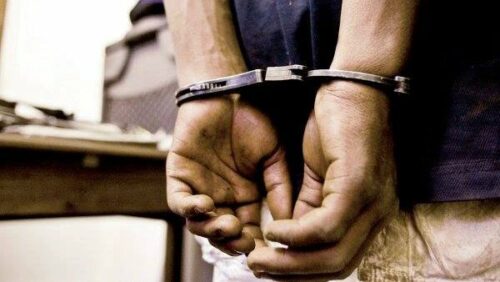 The Agona Swedru police Command have arrested Mr. Eric Sekyi popularly known as Kojo Sankara who is the NPP Consistuency Treasure for assaulting ex-girlfriend, Beatrice Eshun mercilessly over divorce.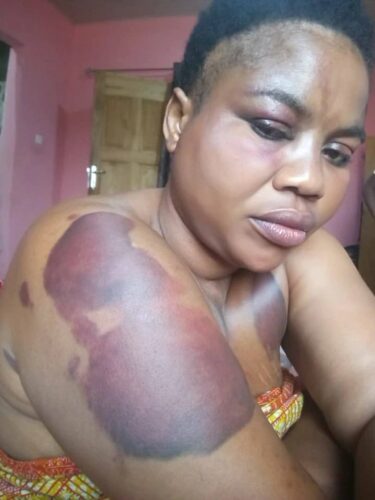 According to the victim, Miss Beatrice Eshun, she was picked up in a car around 8pm in the evening by a close friend of Mr Eric Sekyi A.K.A Kojo Sankara to escort him to a place in Agona Swedru.
She later found out that Sankara was hiding in the Car so she decided not to join them again but she was beaten up by the two people and tried to force her into their car which she insisted.