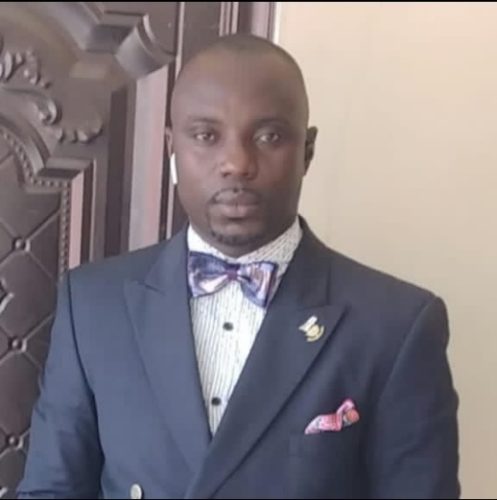 The Municipal Chief Executive of the Juaben in the Ashanti Region, Omane Aboagye, has broken silence over GHS 90,000 cedis which is the proceeds from the sale of dilapidated communication mast at New Koforidua belonging to Kasapa which was allegedly taken by the chief of the Community.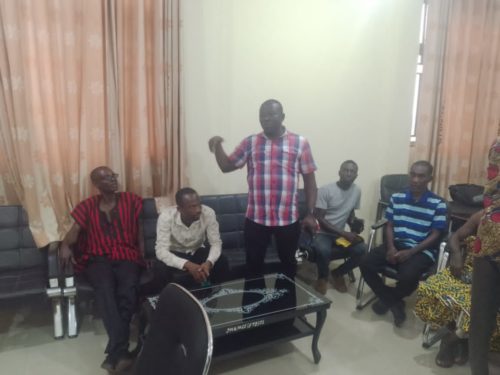 Nana Yaw Sarpong who sold the mast initially told residents that the said mast was sold at GHS 10,000 cedis but was later uncovered by the residents that the traditional ruler had lied.
Upon remonstrations from the aggrieved residents who approached the MCE who doubles as the Assembly member of New Koforidua, it was revealed that the mast mast was sold at GHS 90,000 cedis and not GHS 10,000 cedis as the chief had decleared to them.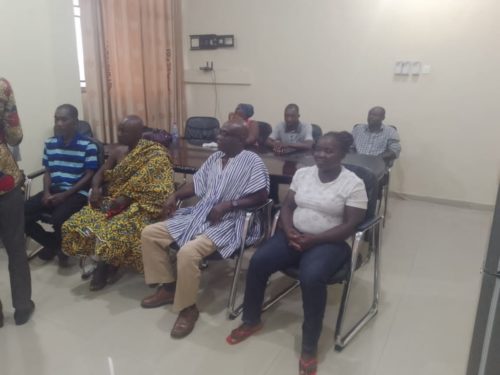 At the premises of the Juaben Municipality on Tuesday, 12thSeptember 2023, Hon. Omane Aboagye revealed the cost of the mast and appealed to the traditional ruler to honour his promise of using the said money for the construction of a palace and other developmental projects in the catchment area.

The MCE appealed to the chief to refund the money to the Community and the Assembly's share to avoid a court summon.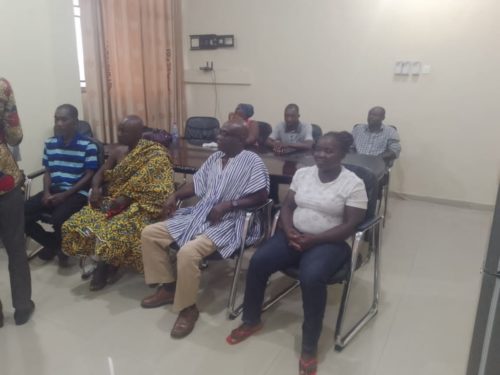 Some of the residents who spoke to the media applauded the MCE for being honest with them and vowed to retrieve the money from the chief.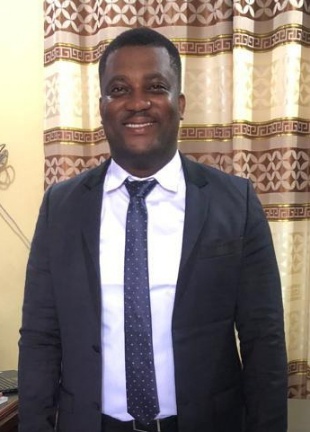 "We will do everything humanly possible to ensure New Koforiduahene Nana Yaw Sarpong cough out the money," one of the aggrieved residents said.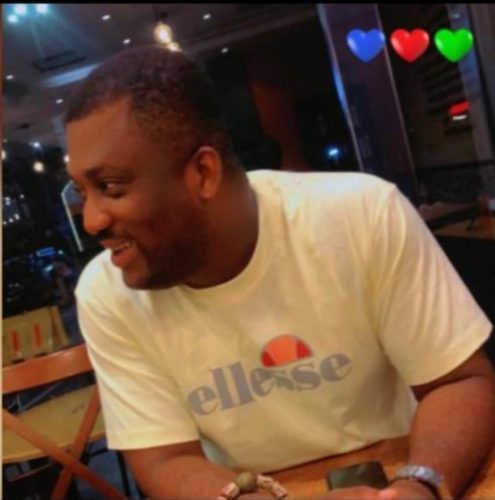 By Alexander Nti (Despite Media)