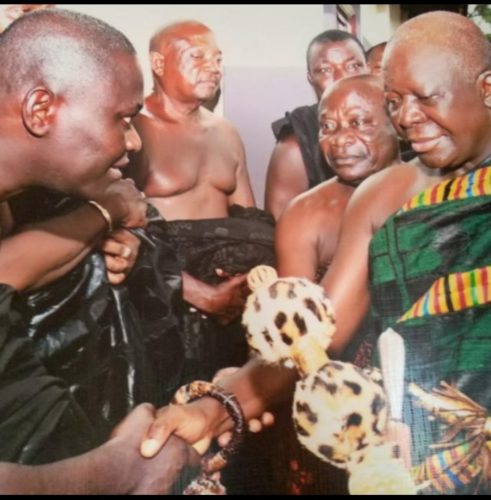 The Chief of Achiase Stool Land in the Juaben Municipal Assembly of the Ashanti Region Otumfuo Akwanwenye Obrenpong Tabono Bonso lll together with his sub-chiefs has declared war against illegal mining Popularly know as Galamsey chases out from Achiase Stool Land.
Nana Tabono Bonso lll who took bold step lead local task force to various Galamsey sit chase them out of the site and warn others to leave and not to step their foot again because the next line in action is burning of Execuvators, chanfans and other equipments because Nananom will not idle for Galamsey to destroy our land we will fight by ourselves because the security agency and other stakeholders has failed us.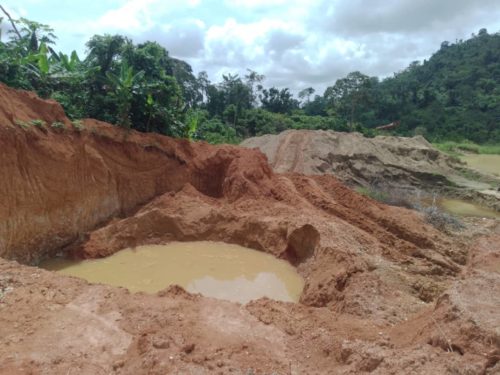 Otumfuo Akwanwenye Obrenpong Tabono Bonso lll said very soon landowners and farmers who have selling the land to Galamseyers will face legal action, and cautioned the general public especially farmers and landowners not to give their farmlands to Galamseyers to safeguard environment and for future support.
Nana indicate that Asantehene Otumfuo Osei Tutu has already cautioned chiefs not to allow any Galamsey activities to carry on in the area, so they'll critically tackle with illegal mining activities (Galamsey) because its destroying all farm land in Achiase and Ghana at large. Achiase land belongs to Achiase Stool Land therefore warn anyone not to step their foot in Achiase Stool Land for Galamsey business.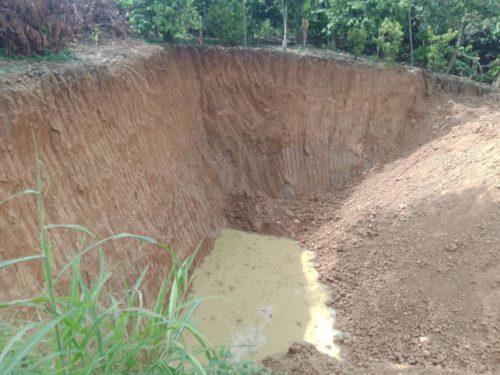 Otumfuo Akwanwenye Obrenpong Tabono Bonso stated that, the state of the river as a result of the activities these illegal miners is unfortunate cautioned the people to desist from engaging in such illegalities else, they will have the law to contend with. He however used the opportunity and appealed to government to ensure that, the perpetrators are dealt with drastically to serve as a deterrent to others but if they are arrested and nothing no harsh punishment is given to them, it discourages the taskforce.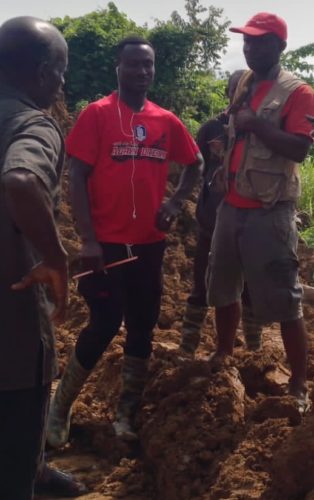 He finally signals strong warning to those doing Galamsey to desist from that behavior because if they continue to destroy our water bodies some days are coming that the country will import water before we can get access to portable water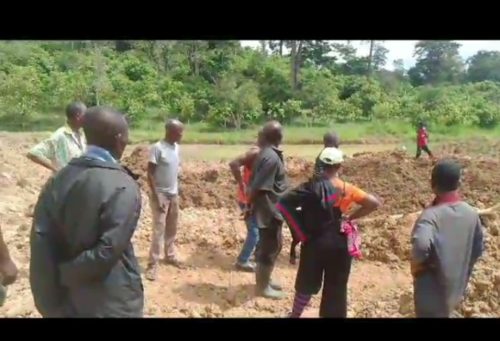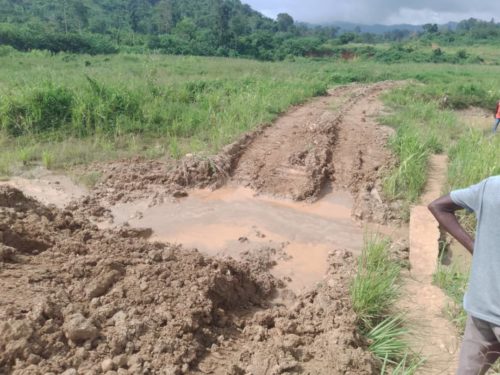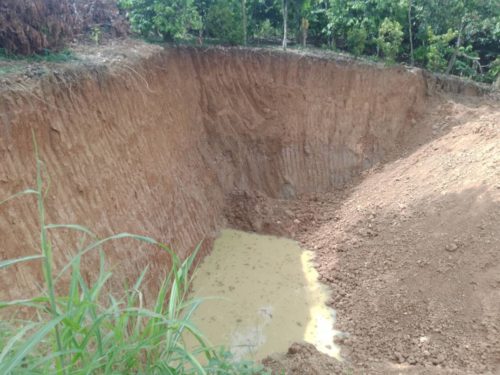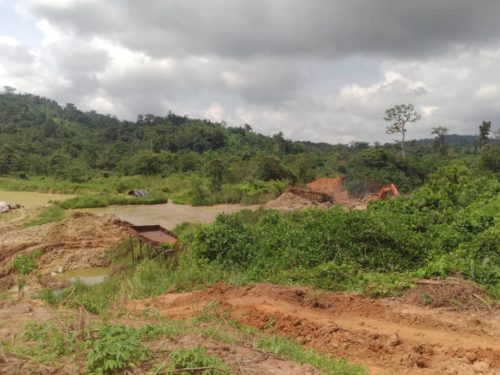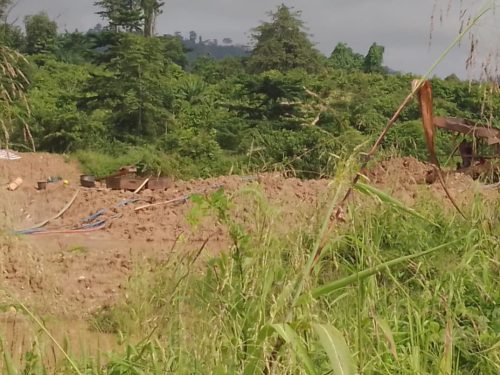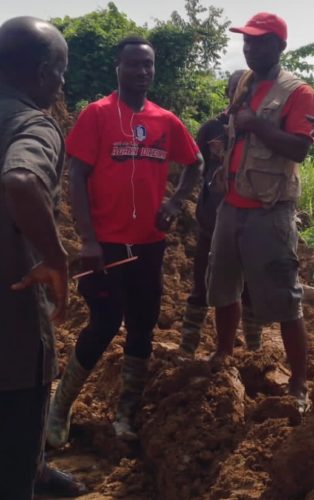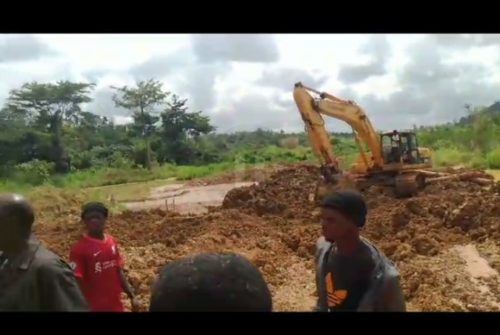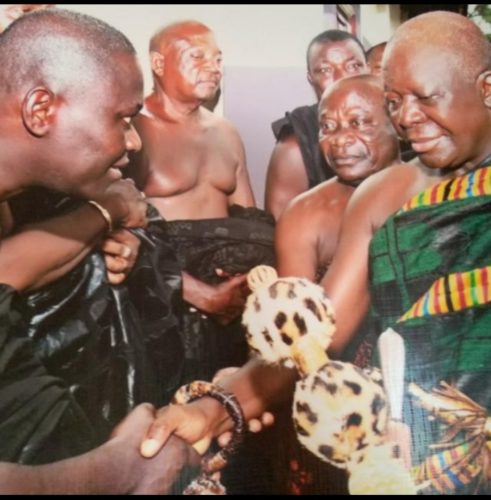 Story by Alexander Nti (Despite Media)