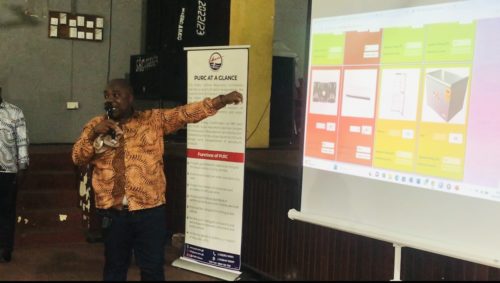 The Public Utilities and Regulatory Commission (PURC), has intensified its education on tariffs for some of students at the Wesco Training College in Kumasi.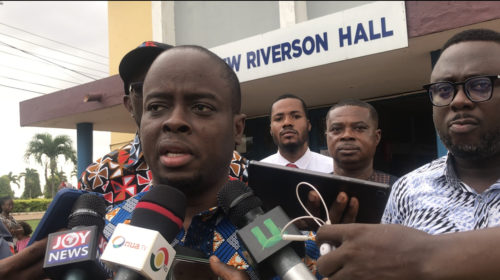 Dr. Ishmael Ackah said Public Utilities Regulatory Commission (PURC) has started a nationwide education campaign on the electricity consumption estimator aimed at helping consumers and stakeholders to use electricity efficiently.
He furthered that their coming to the school forms part of a series of programmes to engage all stakeholders including students to educate them on tariffs as well as to solicit their views.
This he explained would help consumers manage their consumption of electricity at all times.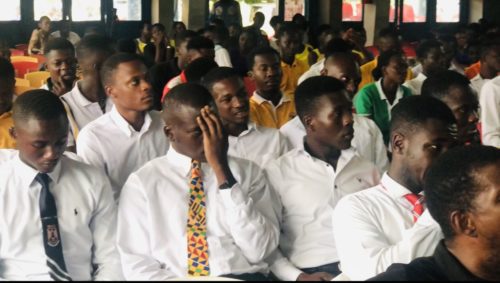 "We also presented energy consumption estimator to them as a guide to help them manage electricity consumption, promote efficiency and encourage them to conserve electricity and water," he added.
In addition to the theoretical knowledge shared, the students were provided with practical examples of calculating a customer's electricity and water consumption using the PURC Tariff Reckoner and case studies to help them understand the complexities of determining utility tariffs.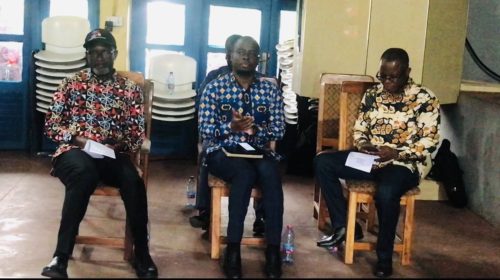 He bemoaned the effect of illegal mining activities on the production of water by the Ghana Water Company Limited.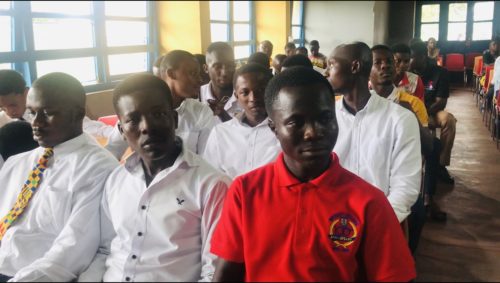 The destruction caused by the galamsey activities on water bodies, he said, is contributing to the high cost of water treatments, thereby reflecting on the water tariffs.
He, therefore, called for a halt in the illegal mining activities to preserve the water bodies to help them cut down the cost of production.
On their part, The students expressed their gratitude for the opportunity to learn directly from PURC and gain insights into a critical aspects of Ghana's utility sector.
Many stated they felt more confident in understanding tariff-related issues and would actively participate in future discussions.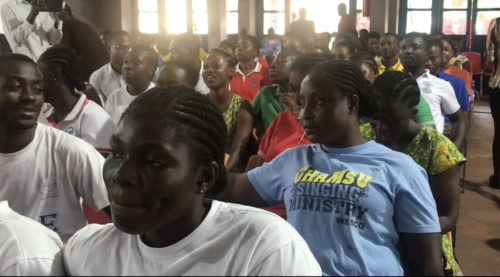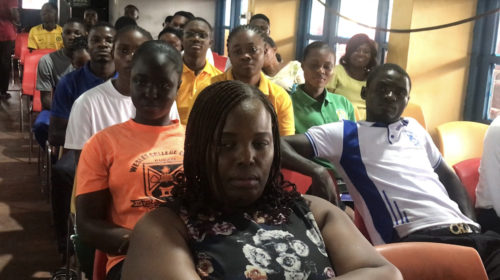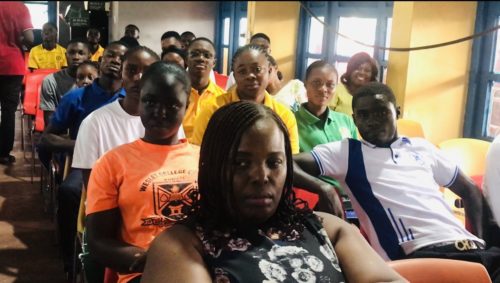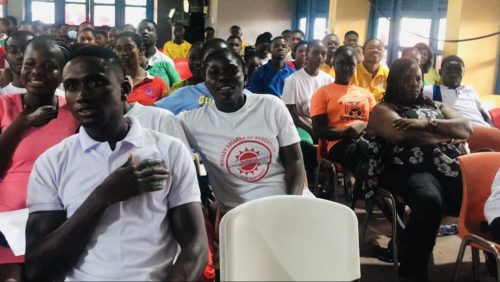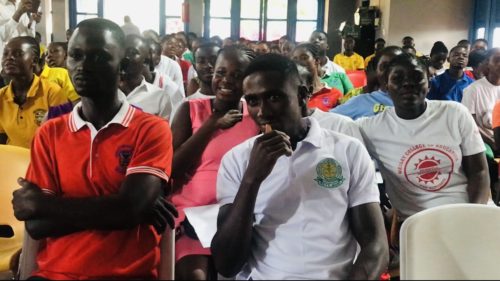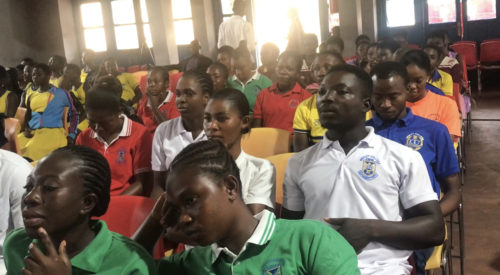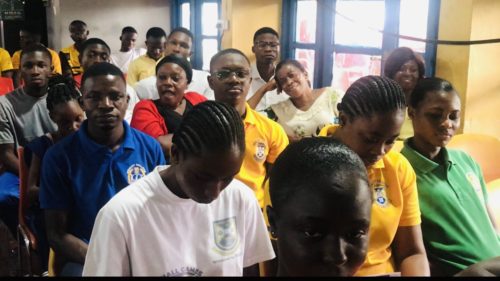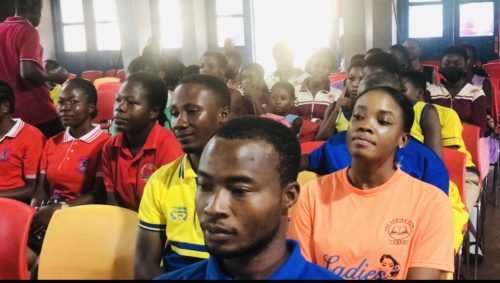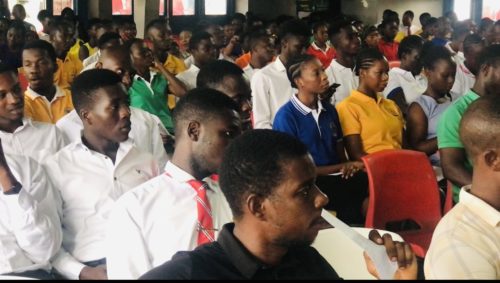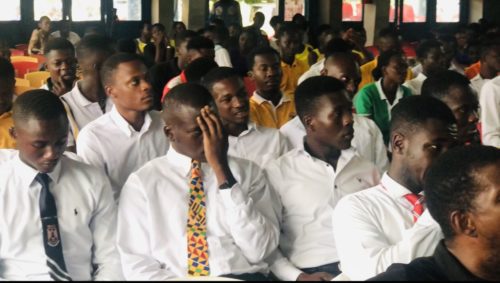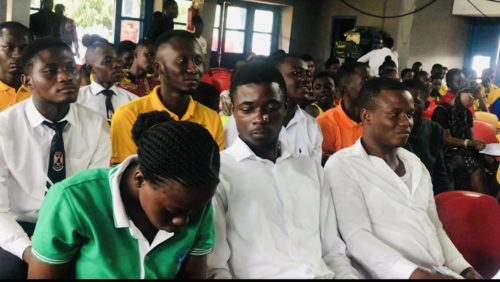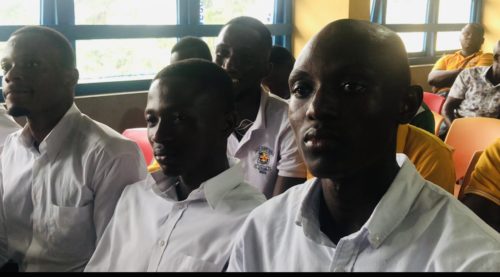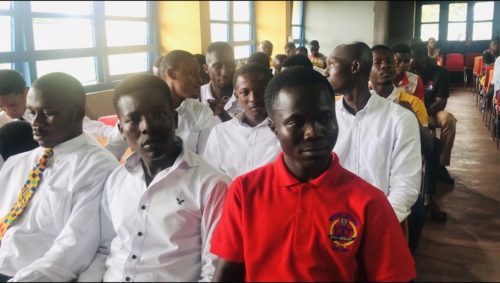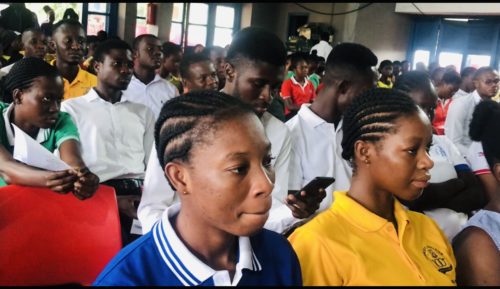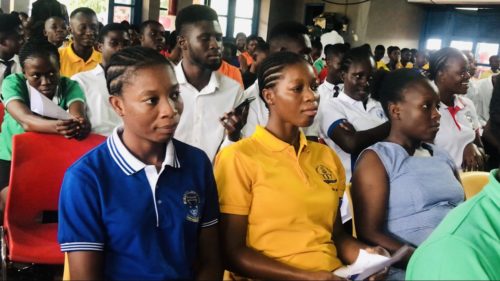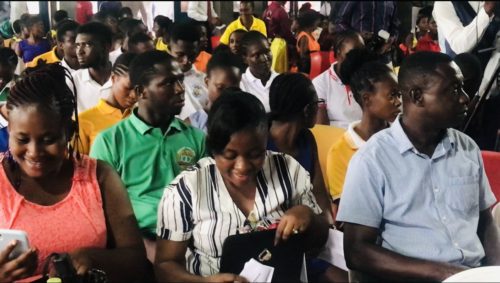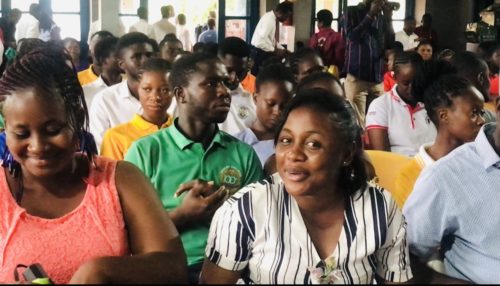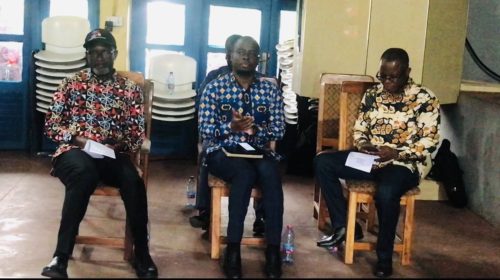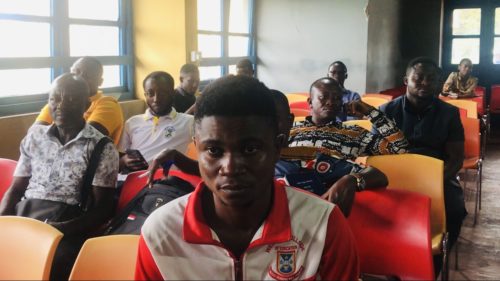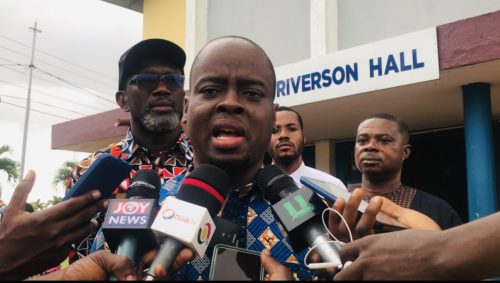 By Simon Opoku Afriyie