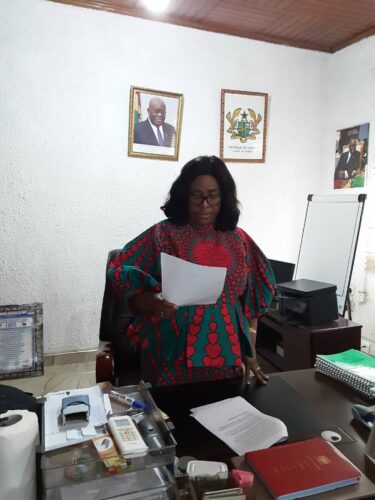 The Municipal Chief Executive for the Ahafo Ano North Municipality,Hon Martina Appiah Nyantakyi has appealed to a seven member Child Panel Committee during its innaugural ceremony held at the Municipal Assembly on the 8th of March, 2023.
She lamented on the severe menace of child abuse, children of school going ages' involvement in social vices, the child's denial to educational right and poor parental control which mostly causes an infringement on the right of the child, and so registered her gratitude and pleasure that such a committee is to be innaugrated to help curb the menace of this social canker.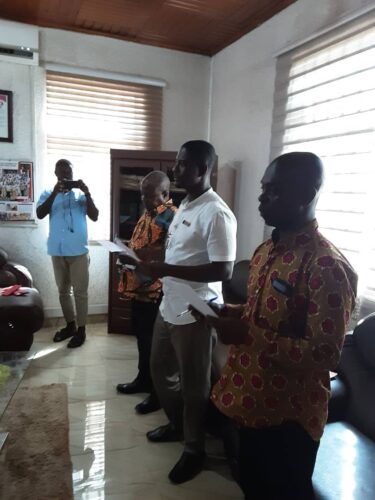 Mrs Martina Appiah-Nyantakyi, in her address, tasked the committee to take up a good role to enhance the implementation of the child care policy. In this regard, she enlightened the committee on the Childrens' Act 1998, Act 560 and the Child Protection and Welfare Policy-2014 as well as other constitutional provisions that backs the committee in its operation to help protect the right of the child.
She added that, understanding the religious orientation of the child and involving the child's immediate religious leaders in some matters is a good measure to help take decisions on abuses and infringements in relation to the child.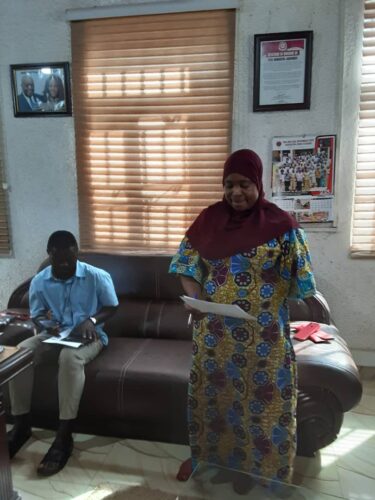 Drawing a curtain on her address, the MCE touched on decision regarding matters of child criminal offenses and adviced that most of the children who are found in such acts could be put in reformation centers to help reform them for a resocialization into the society which she said, would be helpful to reshape the child to be useful to the society.
In this vain, she tasked the director of Social Welfare and Community Development, Mr Jerry K Haggan, who is a member of the committee to spearhead the drive to check and reform children especially those who are engaged in drugs and other immoral practices and also to give rewards and support to children who exhibits good behavior to help sell out the importance of good moral behavior and practices to all children in the Municipality.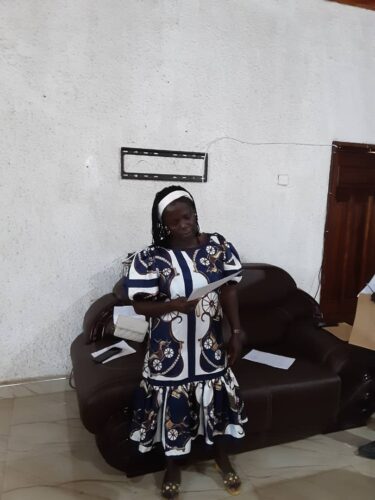 The MCE, Mrs Martina Appiah thereafter, led the seven member Child Panel Committee to swear and official oath and an oath of secrecy to officially commence their mandate in the drive to protect the right of the child.
She concluded by pledging the Assembly's full support to the committee in its operation in terms of finance, logistics and advice.
Joe Amoateng, Oyerepa fm/Collins Owusu,
Information Services department-Tepa