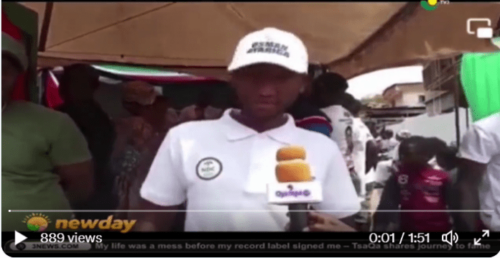 An Asokwa Circuit Court judge, Fred Obikyere, has adjourned the case involving the Suame NDC Youth Organiser, Koampa Razak Avoliya, to Tuesday, April 4.
The decision was to afford the prosecutor fully furnish the defence team with disclosures and also file a witness statement.
The prosecutor had told the court on Thursday that an audio containing the alleged hate speech was being transcribed.
ACP Kofi Blagodzie prayed the court for a two-week adjournment to afford them produce adequate evidence.
"My Lord, we are sure of providing a solid evidence," he told the presiding judge.
The defence team led by Evans Amankwaa agreed to the prayer for adjournment.
By William Evans-Nkum|3news.com|Ghana