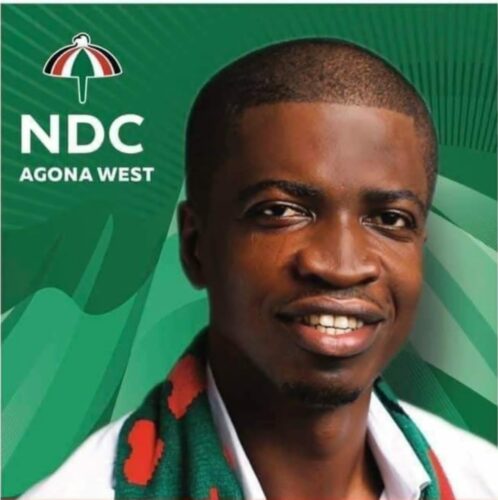 The 2020 Agona West NDC Parliamentary Candidate Mr Paul Ofori Amoah is standing trial at the Accra Circuit Court for allegedly defrauding one Yawson Otoo ,a businessman of an amount of 200,000 with the promise getting him 8 cars and 30 motobikes from Japan International Coperation.
According to the statement from Mr Yawson Otoo,he was approached by the accused on 11th of May 2022 that JICA is auctioning some cars and he could help him get some Pajeros and Fortuna Vehicles, which he showed him some pictures.
He stated that, on the same day he went to JICA office with the accused where they met one Nana Kojo Arthur and they made to pay 100,000 GH and was issued with a fictitious JICA receipt .
He paid another 70,000 GH few days after the first payment and later an additional 30,000 GH for the motorbikes.
After failing to provide the Cars and motorbikes the accused sent him to the DVLA office and fraudulently acquired for him forged DVLA documents to cover the unseen cars.
Several attempts to get him proved futile prompting the Businessman to report to the police for action.
He was arrested and granted bail after admitting the offence and agreeing to refund.
The accused 2020 NDC PC who contested the former gender Minister Hon Cynthia Morisson in the 2020 election in the Agona West constituency of the Central region had since refunded only 20,000 GH and efforts to retrieve the rest have proven futile .
According to some members of his party in the Agona West constituency their candidate has untruthfully carried himself as a worker of JICA and engaged in so many unfortunate deals prompting JICA issuing a disclaimer against him.
The said this really affected the chances of the party in winning the 2020 election in the constituency .
There are calls from some members of the NPP and even the NDC that he needs to be thoroughly investigated and prosecuted if found culpable to avoid crushing image of the NDC in the Agona West Constituency.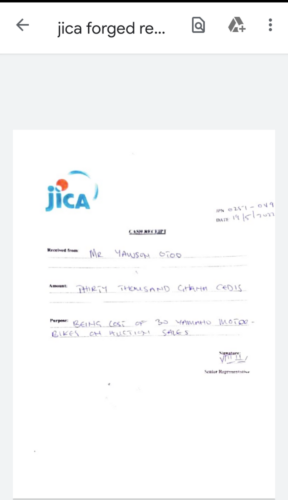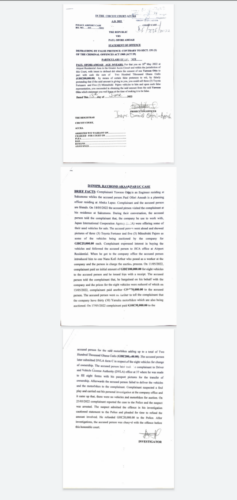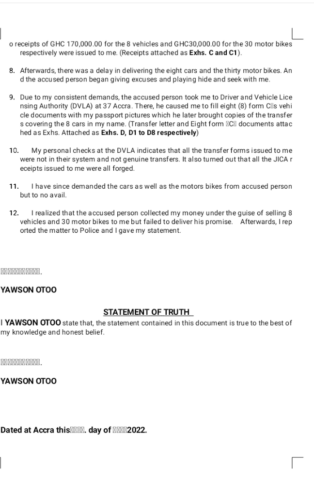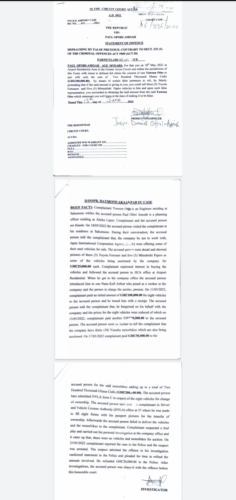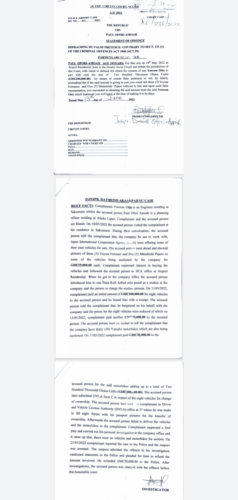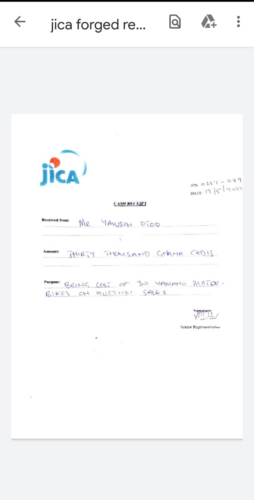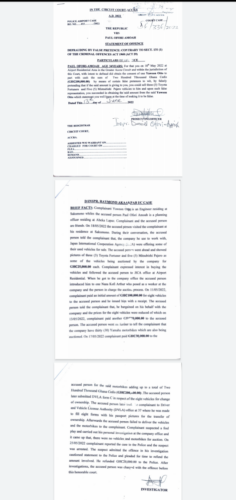 For more details
Contact Yawson Otoo 0500933933
Paul Ofori Amoah 0553172548