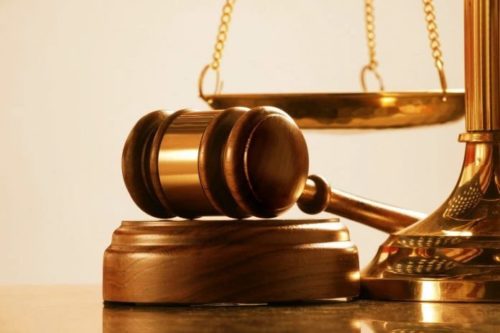 The Akyem Swedru Circuit Court has finally convicted the young woman who poured an acidic substance on her husband's girlfriend to 10 years imprisonment.
On July 29, 2020, the Akyem Oda District Command forwarded a criminal case to the Akyem Swedru Circuit Court for judgment.
The victim, identified as Mrs Vida Brakoa, 31, who is the wife of Mr Samuel Marfo, poured acid on Miss Patience Amerado, the girlfriend, in her room at Oda SDA in the Eastern Region.
On Thursday, August 8, 2023, the Akyem Swedru Circuit Court, presided over by his Lordship, William Appiah Twumasi, passed its final judgment on the case.
Vida Brakoa was sentenced to 10 years imprisonment with an amount of GHS 100,000 to compensate Miss Patience Amerado.
Speaking to Adom News, the victim's mother, Sophia Botwe, called on individuals and other benevolent organisations to support her daughter's surgery.
On his part, the father of the victim, Victor Amerado, said although the victim's face has been deformed and money has been wasted on her health for the past three years, he is quite relieved after hearing the judgment.