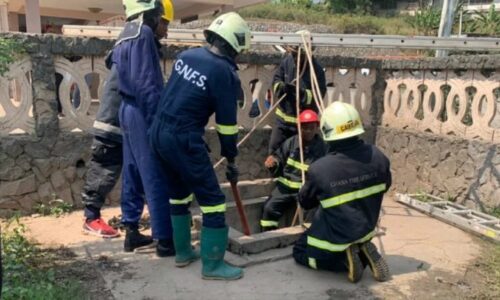 Information reaching the desk of Skyypowerfm.com is that a woman in her thirties (30's) has died after falling in a well at Ekuase in Sekondi, in the Sekondi-Takoradi Metropolis of the Western Region.
The Assembly member in the Ekuase electoral area confirmed this development to Skyy News stating the sad incident happened on Thursday, January 5.
He indicated the well is an open well that has been in the community for a very long time and cannot confirm how the incident happened.
However, the Ghana National Fire Service were called to the scene together with the assembly member to remove the body from the well which has been deposited at the mortuary.
Also on December 22, 2022, a woman of three who was five months pregnant lost her life tragically after falling down a well in Sekondi.
When the tragic tragedy occurred, the middle-aged woman who has been given the name Auntie Efua was at the well with her three children retrieving water for washing.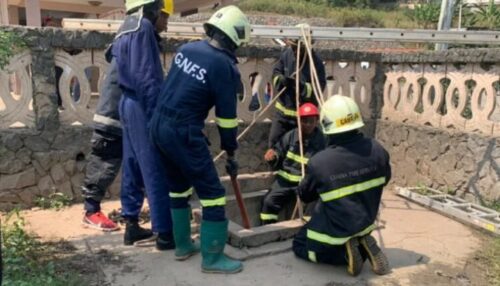 The deceased worked as a fishmonger at the Bosomwti Sam Fishing Harbour in Sekondi, according to eyewitnesses who talked to the media during an interview.