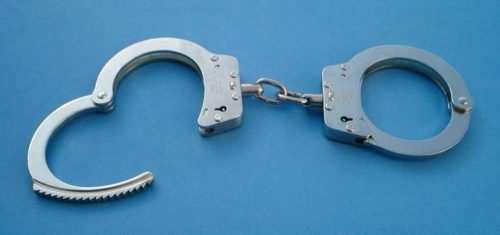 A video of a woman seen physically assaulting a staff of the Ghana Water Company Limited (GWCL) after her tap was disconnected due to unpaid bills has gone viral on social media.
The altercation reportedly unfolded at Koforidua in the Eastern region, where the staff was doing standard checks in the area.
The woman, whose identity is yet to be established, is seen in the video forcefully grabbing the GWCL staff member by his shirt collar, demanding that he immediately reconnect her tap.
Her anger flared when his colleagues and onlookers attempted to intervene.
The staff was seen pleading with the woman to free him from her grips, but she did not budge and ended up injuring him.