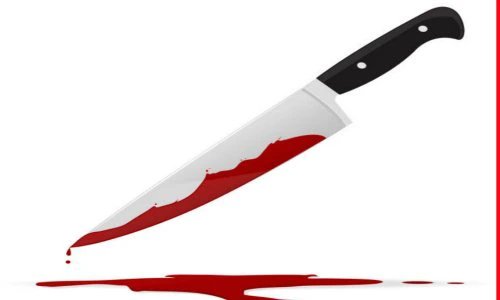 A woman, along with her lover, spiked her husband's drink, strangled him and then hid the body in a septic tank and had it plastered, said Noida police. Both the wife and her lover have been arrested in the case. A third person is at large.
The incident is from late on January 2. The police got involved when the dead man's brother filed a missing complaint on January10.
The dead man, Satish, was from Bulandshahr in Uttar Pradesh. Two years ago, he arrived in Greater Noida with his wife, Neetu, and a five-year-old child and was getting his house constructed in Saraswati Kunj, said the police.
He had hired Harpal, a mason, and it is during this time that the man's wife got close to him, the police added.
"The woman and her lover spiked the man's drink, then strangled him. They moved the body to an under-construction house in the neighborhood. Then buried the body in a septic tank and got it plastered," said Vishal Pandey, Additional DCP, Noida Central.
"When the accused were questioned, they confessed that they have buried the body in a septic tank. The area was dug up and the body was found there. It has been sent for post-mortem," said the officer.
Source :NDTV