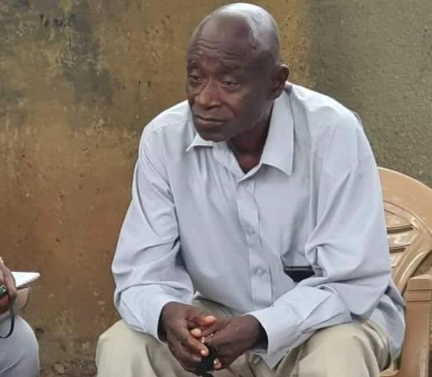 The Late Musah Bipuah An eminent retired Communication Expert who was with the Information Service Department under the Ministry of Information has passed on Today 1st July 2023.
This was Revealed to Upper West Media Team by his Family after he battled a Short illness. He was born in Ashanti Bekwai formerly Bekwai Central now Bosome Freho District located in the Ashanti Region.
Late Musah Bipuah, Translator, Radio Personality
He was a native of Nabulo in the Sissala East Municipality.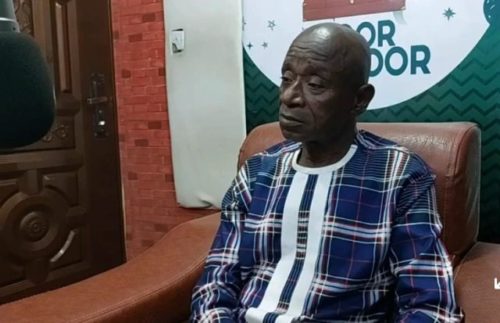 He has since been buried according to Islamic Customs.
Late Musah Bipuah served as a Supporting Staff at Radio Progress, Mass Media For Development Decades ago as a Program Host.
He was also a well known Public Relations Expert who carried out PR Services at Prominent Occasions in the Upper West Region.
Reactions to his Demise
Gubson Guba
"A giant in the media and information department of the upper west region lost. God bless and keep his soul. Rest peacefully sir. My condolences to Musah and his siblings and the entire family."
Jeremiah Karbo Nuodo
"I remember him during childhood at Kobine festivals, and Community sensitisation programmes. Very good COMMANDER of the mic . May his soul rest in peace
Source: Upperwestmedia.net