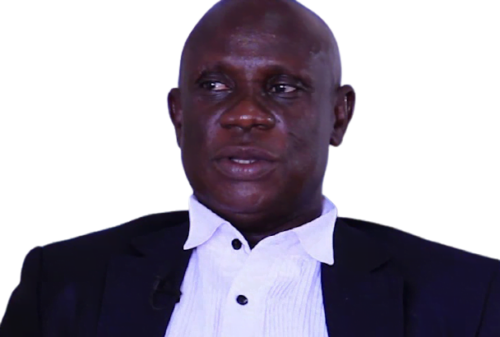 Private Legal Practitioner, Nana Obiri Boahen has nudged the government to set up a high-powered committee to investigate the revelations on the National Cathedral project made by the North Tongu lawmaker, Hon. Samuel Okudzeto Ablakwa.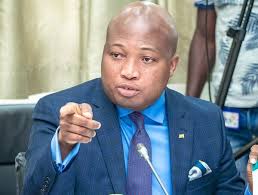 Hon. Samuel Okudzeto Ablakwa in his recent criticism of the project after his US alleged that the Secretariat of the project was guilty of identity theft in the registration of the National Cathedral Foundation in the US.
The Foundation, he alleges, has been registered in the name of one Jose Salgado who is deceased.
Lawyer Nana Obiri Boahen who was speaking on The State Of Ghana flagship program on Wontumi TV on Saturday said Hon. Okudzeto Ablakwa has raised important allegations which need attention.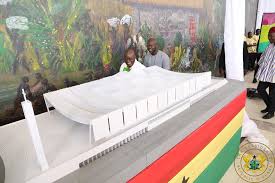 He fumed that, it is wrong for the Executive Director of the National Cathedral Dr. Paul Opoku-Mensah, to describe the North Tongu's MP allegation as reckless populism.
According to Lawyer Nana Obiri Boahen, he is in full support of the project.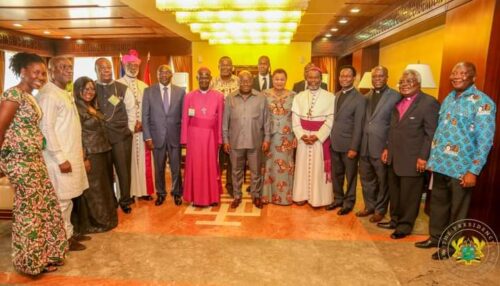 But he was quick to substantiate that the allegations surrounding it are aggravating.
"If you have Dr. Mensah Otabil, Duncan Williams and Dag-Heward Mills on a board and they have resigned it will be unfair for any Ghanaian to chastise them for resigning."
The former NPP Deputy General Secretary bemoaned that he is apprehensive President Akufo-Addo has not broken silence on the resignation and series of allegations made by Hon. Okudzeto Ablakwa on the National Cathedral project.