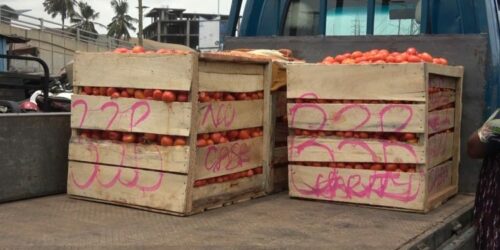 The National Tomato Transporters and Sellers Association have attributed the surge in tomato prices in recent weeks to the current difficulties in importing from conflict-ridden Burkina Faso, which have led to the shortage in the country.
According to the Queen Mother of the Greater Accra Tomato Transporters and Sellers Association, Otumfuor Charity, Ghana relies heavily on imports to meet its demand for tomatoes, but recent disruptions to the supply chain from its northern neighbour have left retailers struggling to keep up with demand.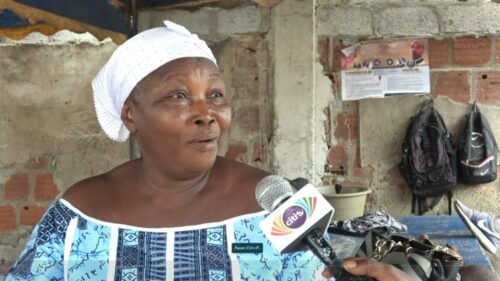 Speaking to Citi News, Otumfuor Charity explained, "There is indeed a shortage of tomatoes, but it is not intentional. In Ghana, from December to May, we do not harvest tomatoes. The tomatoes we consume are from Burkina Faso during this period. This year there have been ongoing conflicts in Burkina Faso, so entering the country has become increasingly difficult. Every year we go for tomatoes, but the prices don't increase to this extent. This year has been different."
She also lamented the increase in the price of the product.
"Right now, a crate of tomatoes goes for over 130,000 CFA. The high exchange rate is also not helping matters. You also need to pay for transportation, so if you borrowed money for your trade, you need to pay for the debt."
Bintu Mohammed, a tomato import trader, explains the dangers she went through these past few days to bring tomato products into the country.
"It takes three days to harvest tomatoes and bring them into Ghana. When it gets here, some of the tomatoes start to rot. There are conflicts where we go to buy the tomatoes. It takes heart to travel and come back. We sometimes do not eat or drink water for the three days we travel. Human beings are beheaded before our eyes. They do not attack Ghanaians. If you show them your Ghana card, they will let you go. We do not understand the conflict. We are only there to buy tomatoes to come and sell here."