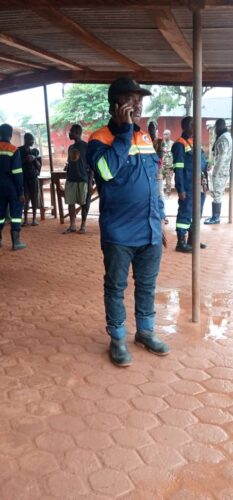 The chief executive officer of The Living God (TLG) mining company limited doubles as National vice president of Ghana National Association of Small scale miners, Mr Sampson Kofi Wiredu has refuted media publication alleging that, the institution is engaging in mass destruction of Cocoa farms at Fodoa in the Okwahu west municipality of Eastern region as false publications.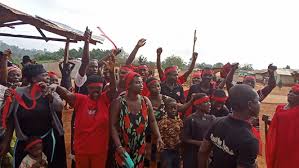 Recall that,on last Friday 20th, January 2023, there was a media publications that, the management of TLG mining company limited have begins with mass destruction of Cocoa farms at Fodoa without the knowledge of the traditional authorities and farmers who owns the land but the management of the institution have said that, there is no iota of truth about the said media publications.
Speaking to the chief executive officer of the mining institution during the media visit to the mining site, Mr Sampson Kofi Wiredu said that, they had held several engagement with the traditional authorities and farmers in the community to explained details of their activities to them and currently their mining activities has never affected any single Cocoa tree in the community and will never be affected till the end of their operations.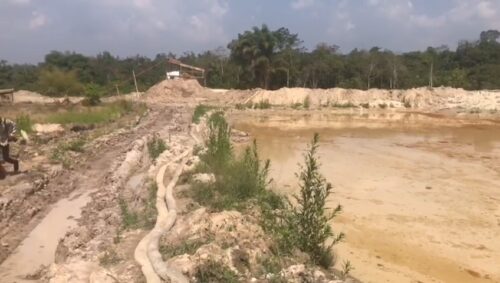 He said, the mining company has official permit from minerals commission to embark on large scale mining in the community and will never go contrary to rules and regulations in mining practice discribed the videos of the said press conference circulating on social media as an old videos just to bring the image of the mining company into disrepute.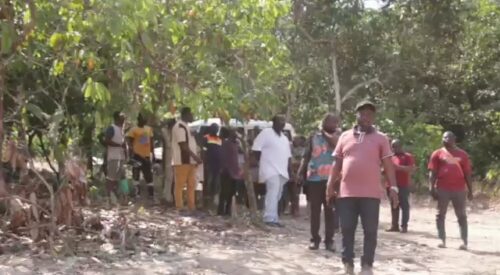 He however took the team of media practitioners to some old sites of the mining company where the activities of reclamation process is taking place to showcase its commitment towards responsible mining practice.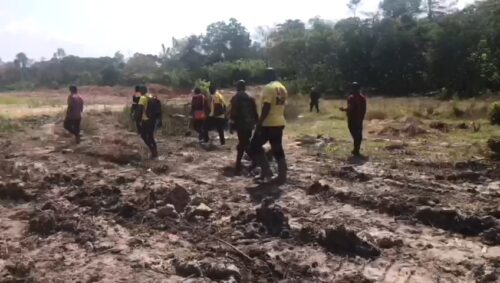 He urged his fellow miners to follow due process in a quest to protect the image of small and large scale mining practice.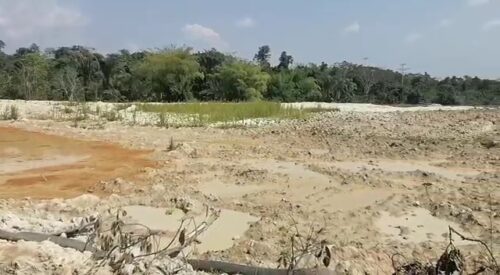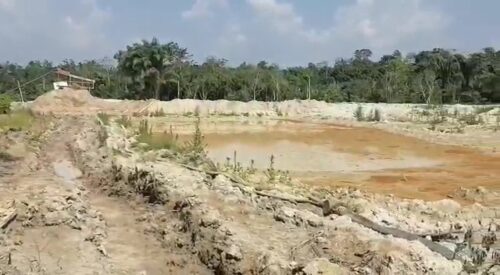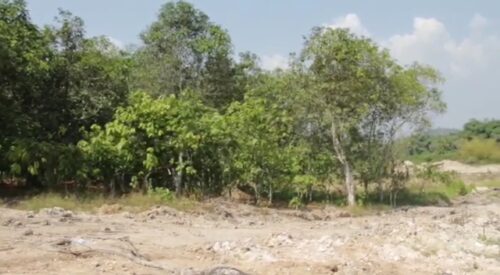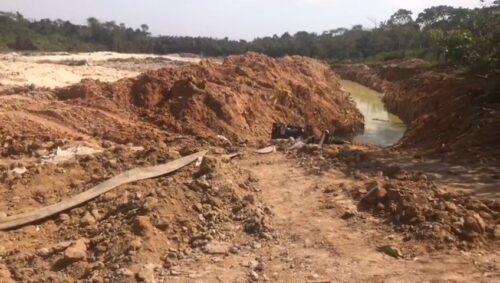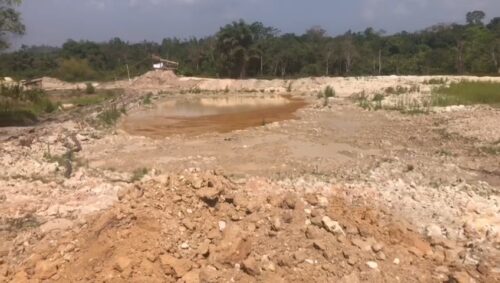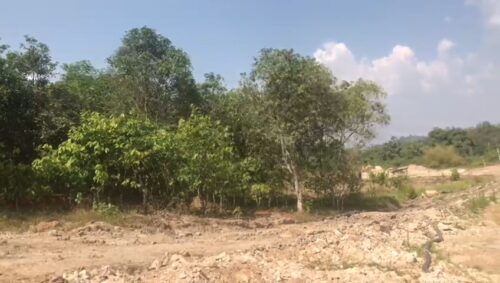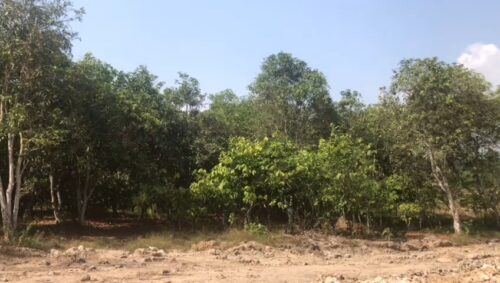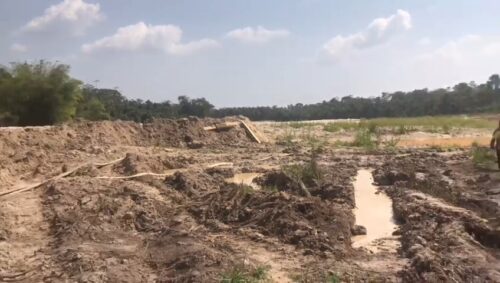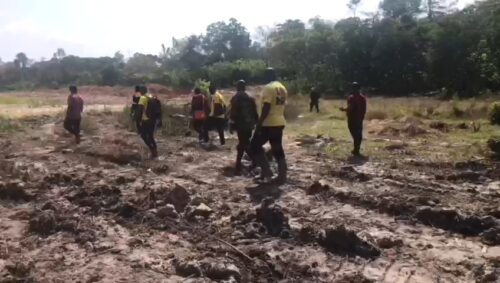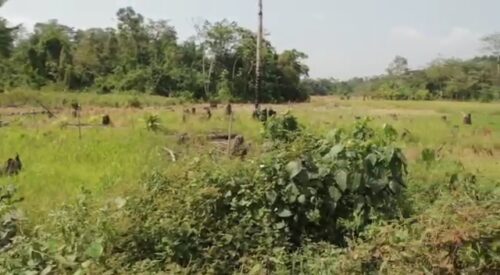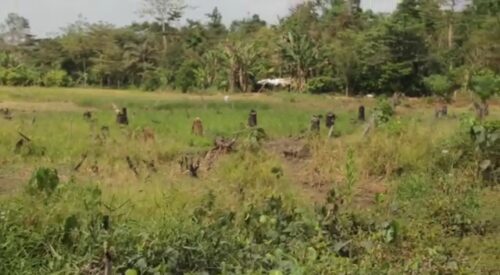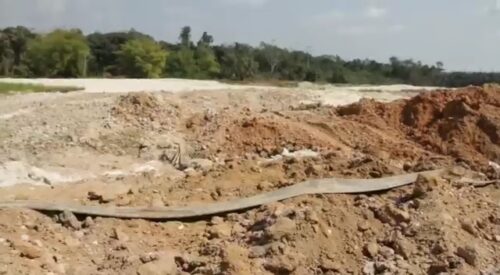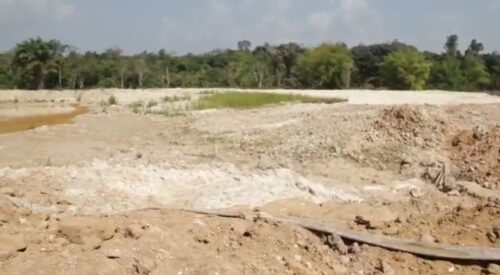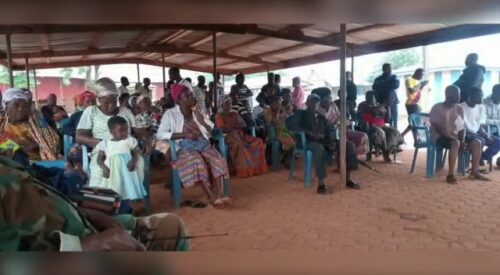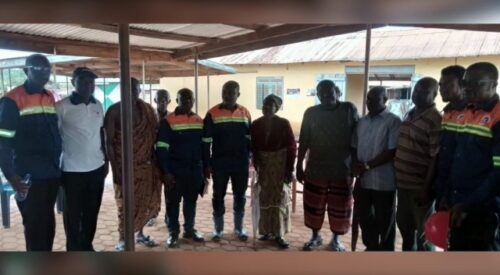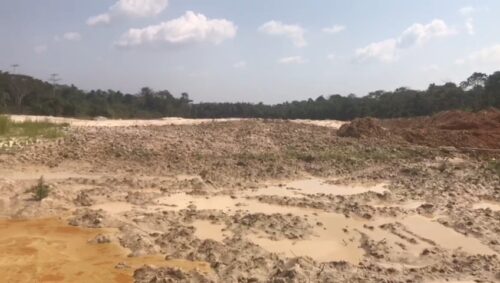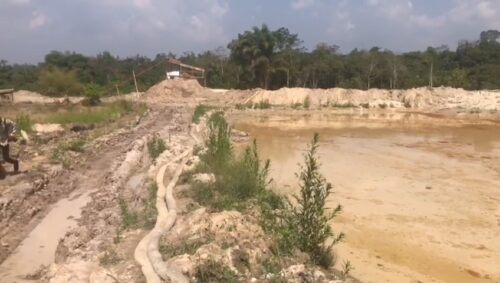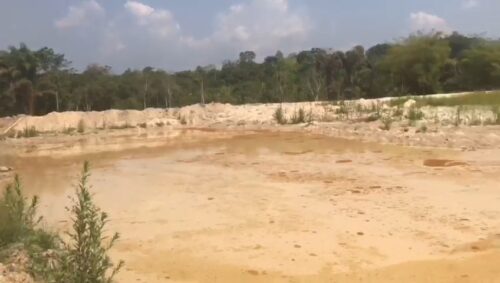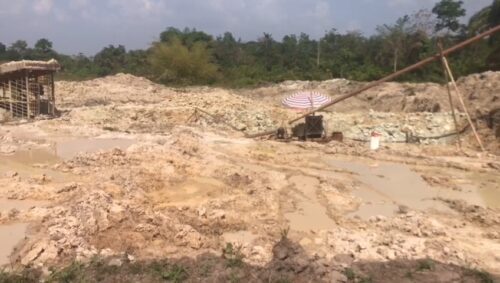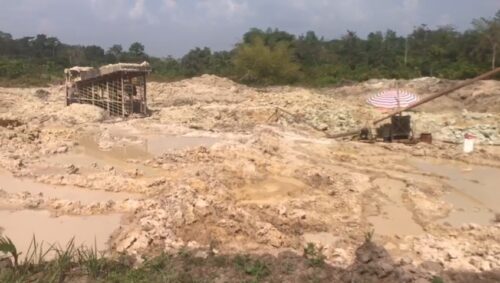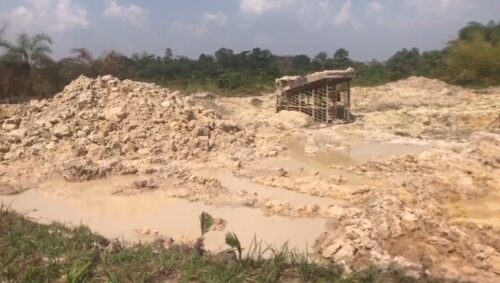 By Joseph Amoateng Jnr