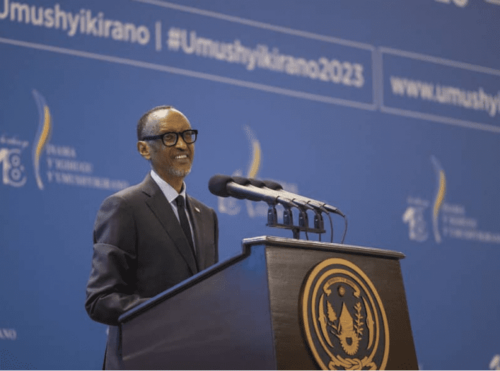 Rwandan President, Paul Kagame, has called for Africans to look within to find workable solutions to African problems instead of running to the west to solve their challenges. He says when Africa becomes self-reliant, especially in fixing its economy it'll prevent interference by outsiders.
He also called for effective regional co-operation and for leaders to shun corrupt practices.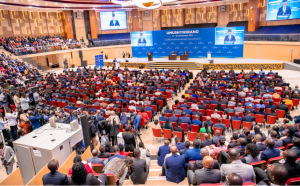 Speaking at the 18th National Dialogue Conference (Umushyikirano) that brings together citizens and government appointees to dialogue on various national issues, President Kagame reiterated that Rwandans and Africans need to work hard to develop their economies.
"You can't always be required to be pulled by others, including being fed. Otherwise, they will be teaching you how to behave, what culture to have and they will always remind you of how they have helped you. The only way out of this is none other than working hard and knowing yourself" he noted.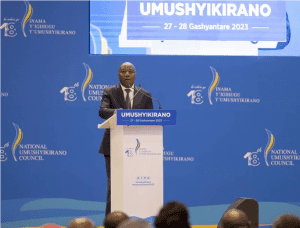 President Kagame said God did not place over 1.3 billion people on the African continent to be worthless and always subservient to others adding that "Rwandans, Africans cannot be assisted forever.
"God did not put this great African continent and its people – over 1.3 billion – and decide that they will go to waste just to live in poverty, fed by others, pitied, abused, assisted, and you believe it? How is that possible?"
Recounting the progress Rwanda has made in the last 30 years, President Kagame said he was gratified by the fact that life expectancy in Rwanda is now 69 years, a feat he said was unthinkable a few years ago.
"It's almost 30 years rebuilding our country and 30 years is a generation. The last 30 years, if you look back and you don't see the changes then it is unfortunate. Those who lived to 40 years were the lucky few, but today an average Rwandan can now live up to 69 years.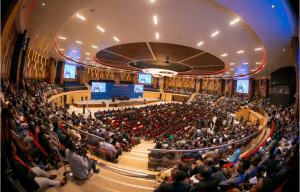 "What we are doing, we have results. We have covered the majority of households in all corners of the country with access to clean water and electricity.
"Access to clean water and electricity was difficult some years ago. It's always difficult when starting from zero."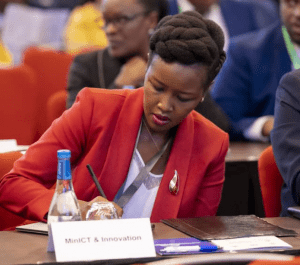 On infrastructure, President Kagame said all the country's districts now have good roads that connect them with the capital Kigali. He said the recent Census gave his Government a clear picture of the needs of the people and priority areas that need attention.
Updating the gathering on achievements made from the previous Umushyikirano national dialogue, Prime Minister, Dr. Edouard Ngirente, said a lot of success has been achieved in areas of Agriculture, Mining, Infrastructure and Health care to which he thanked the citizens for their effort in reaching these national goals.
He said plans were afoot for the Government to set up 114 vocational schools and another programme at universities for a degree programme to be called Bachelor of Technology that can be pursued to Masters level.
The Umushyikirano (National Dialogue), which began on 27 February, is scheduled to end on the 28th with resolutions outlining the country's social, political and economic trajectory.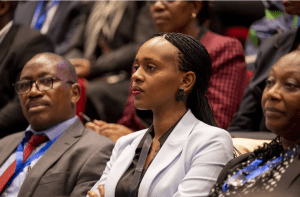 Every year, the President of the Republic of Rwanda chairs Umushyikirano during which Rwandans from all walks of life have the opportunity to ask questions directly to their leaders. The event is attended by members of the Cabinet and Parliament, representatives of the Rwandan community abroad, local government, media entities, the diplomatic community and others.