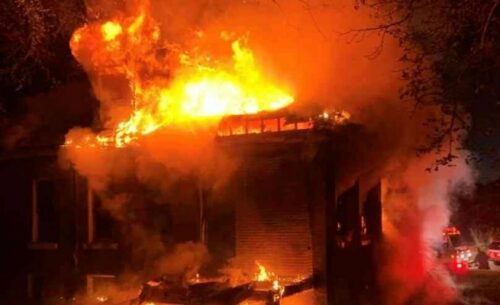 A one-year-and-three month-old baby was burnt to death after her mother left her in a candle-lit house to buy diapers at the nearby shops.
It is reported that on May 1, at around 7pm, Nyaradzo Madziva (24) of Elmswood Park, Marondera left her daughter sleeping alone in the house as she went to a nearby shop.
Mashonaland East deputy police spokesperson Assistant Inspector Misheck Denhere confirmed the incident and said that police are still investigating the cause of fire.
Police said Madziva saw her neighbours trying to extinguish the fire at her house while on her way from the shops.
The matter was reported to Marondera ZRP who attended the scene.
Article continues below these jobs…
The body was taken to Marondera Provincial Hospital for post mortem.
— Herald