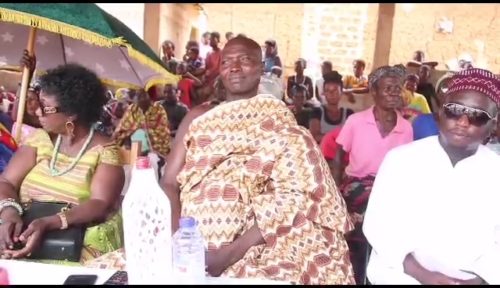 Nana Akua Tima Sika foundation has presented education materials and food items to windows, Orphans and students at Kumeso in Asanti Akyem Central municipality of the Ashanti region.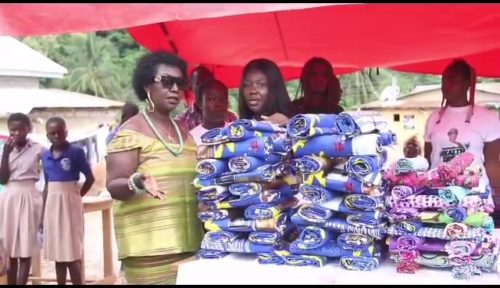 The items presented includes, bags of rice, cooking oil, school bags, Clothes, Mathematical set.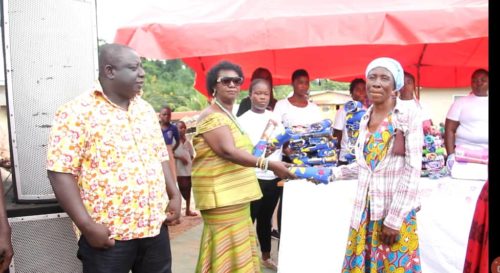 The organization used the occasion to issued national health insurance cards (NHIS) to elders in the community.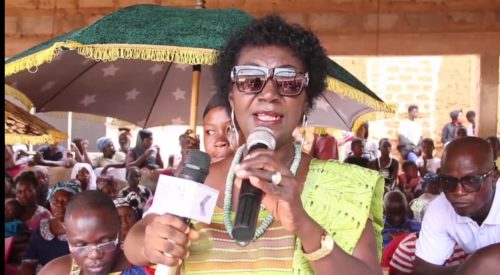 Speaking to Newsmen,the chief executive officer of the foundation,Nana Akua Tima Sika said the exercise conform with the directives from God to give a helping hands to those in needs.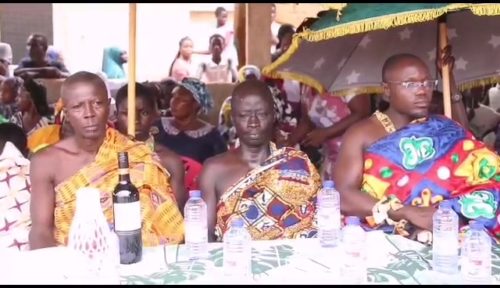 The chairman for the Program, Nana Kwasi Acheampong, Sabin Akrofuom Baamuhene, revealed the need for institutions to give support to the needy but brilliant students among them since government alone cannot provide the needs of the people.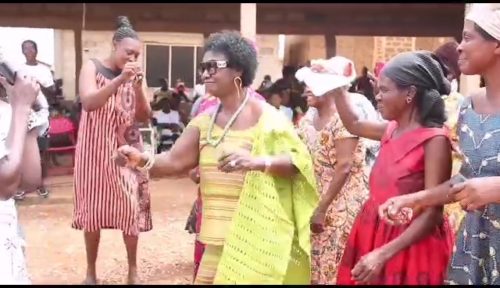 He said, such children have potential as future leaders and without education their role to the community development will not be successful.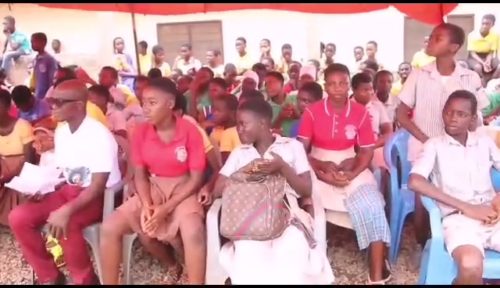 The beneficiaries expressed gratitude to the foundation for the kind support which will support their education.