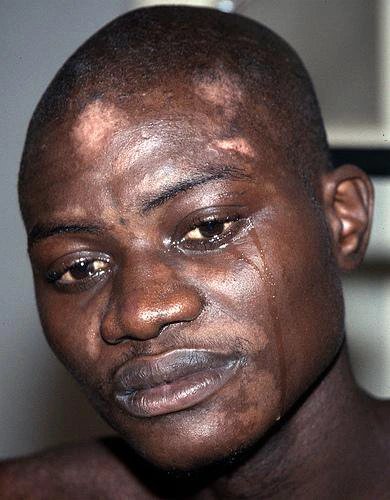 A 32-year-old Nigerian man has gone online to seek a way out of the dilemma he's found himself in as a result of going into a relationship with a sugar mummy.
He said the woman who's approaching 50 years wants him to marry her but he is not interested in settling down with.
According to the man, one of the things scaring him about is the fact that she has eight grown children an he would have to be their stepdad.
He revealed that she takes care of him and sustains him financially, however, he does not want to spend the rest of his life with an old woman.