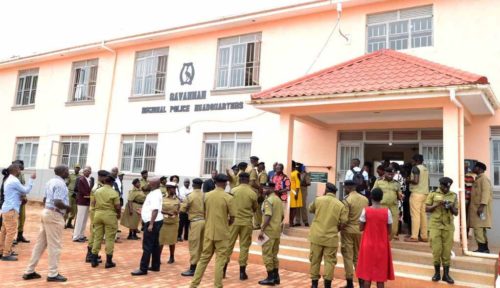 A marriage of over 8 years has come to a bloody and fatal end after a 43-year-old man, Victor Sungababwa, hacked his estranged wife to death with an axe in Zambia.
Police spokesperson, Rae Hamoonga, who confirmed the incident in a statement on Monday, August 28, 2023, said the deceased, Atrina Munsaka, 33, died instantly after she was axed on the head as she was presenting the suspect with a divorce summons.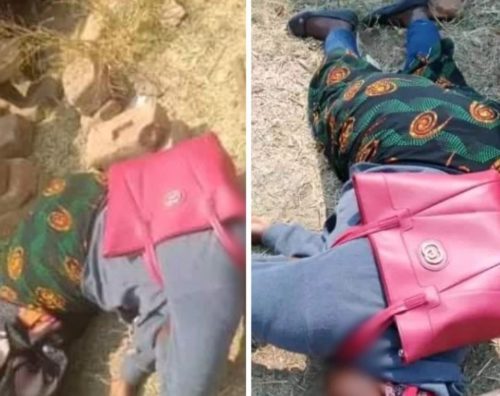 The suspect attempted to commit suicide by taking a poisonous substance shortly after killing his wife but was rushed to a hospital where he is currently receiving treatment under police guard.
According to Hamoonga, the accident occurred between 05:00 hours and 06:45 hours on Sunday, August 27, at Mayobo's Siakaceka village in chief Macha of Choma district.
He said one Esen Kanimba, a member of the community crime prevention unit (CCPU) reported through a phone call that Atrina, a housewife of Siamalele village in chief Siachitema in Kalomo District was axed on the head by the husband, Victor Sungababwa, 43, of Siakacheka Village Chief Macha in Choma.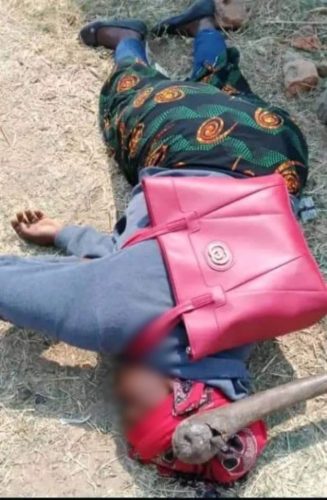 "The deceased was a second wife to the accused. They got married in 2013 but had been having matrimonial disputes since 2015," said Mr. Hamoonga.
It's reported that the deceased filed for divorce before Bbilili local court and a hearing was coming up on September 9, 2023.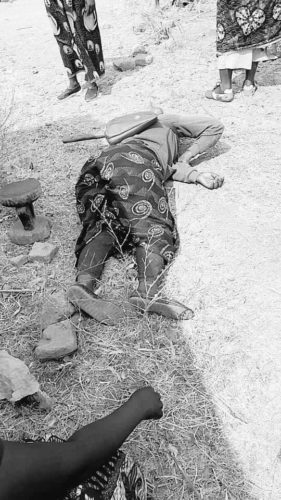 "On August 26, 2023, the deceased attempted to serve summons to the accused, but he refused. On August 27,2023, around 05:00 hours, the accused called the reporter to go and witness the serving of the summons," the police spokesperson said.
"During the process of the deceased serving the summons, the accused went inside the house and came back with an axe which he was hiding on his back and the moment he reached where the deceased was he produced it and hacked the deceased in the head causing her to sustain a very deep cut in the head and she died instantly,"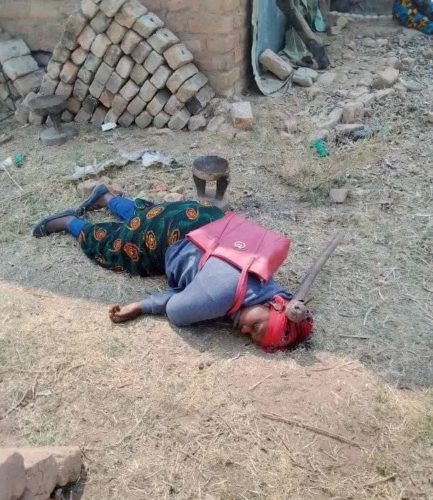 The suspect went into his house and drank a chemical attempting to commit suicide but he was helped by Kanimba .
Mr. Hamoonga said the body was deposited at Choma General Hospital Mortuary, awaiting postmortem.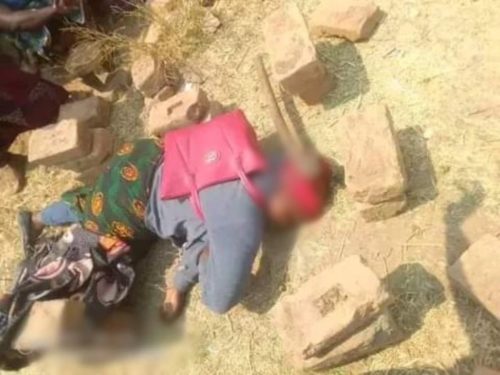 The accused is admitted to Choma General Hospital and under Police guard, but his condition is stable, the spokesperson added.