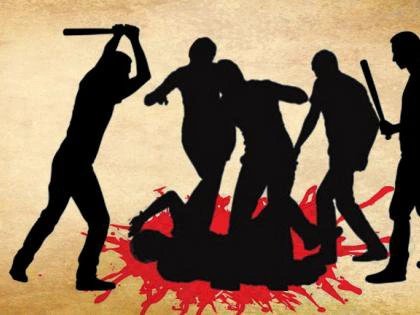 A man died in Assam's Darrang district on Thursday after he was attacked by an angry mob attacked him on an allegation of theft, police said on Thursday, adding that 14 people have been arrested in connection.
The incident occurred in the early hours of the day in the Sipajhar area.
The mob brutally trashed Mojibur Ali after he was accused of stealing goats, leaving him critically injured.
Upon receiving information, a police team reached the spot and rushed Ali to a hospital.
Superintendent of Police in Darrang, Prakash Sonowal told IANS that the victim died during treatment at the hospital.
The officer said that a case has been launched under the relevant sections and 14 people were arrested for allegedly involved in the mob lynching.
In a similar case last month, a person was beaten to death and two others were seriously injured when an angry mob attacked them on the suspicion of cattle smuggling in Morigaon district.