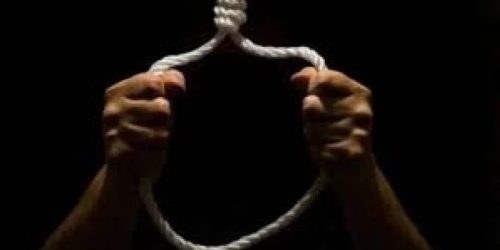 A man who allegedly kept a woman in illegal custody created a furore in front of the chamber of a High Court judge by attempting suicide.
Vishnu Thilak from Thrissur appeared in the court in connection with a habeas corpus petition filed by father of a 23-year-old woman seeking to release his daughter from the illegal custody of the man.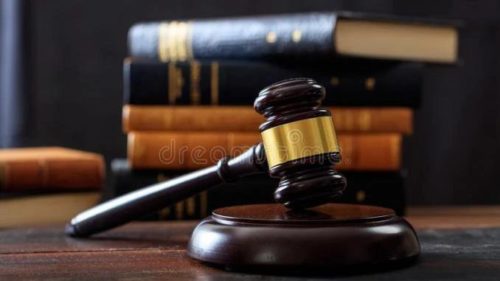 He tried to slit his wrist after the woman expressed her wish to go along with her father before the court. He made the attempt after coming out of the court and was later admitted to a hospital. According to the petition filed by the father, his daughter had gone missing on August 14, 2023. He further alleged that she had been kept in the illegal custody by the man, who is an unemployed married man with a minor daughter.