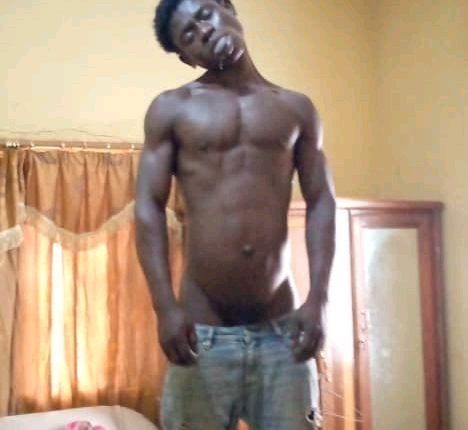 A man from Amoama in the Ashanti Region is said to have committed suicide.
According to Rainbow Radio's Abdul Malik Anokye, the incident has shocked residents.
He stated that the young man identified as Yaw came to the area with his children and wife to seek greener pastures.
According to the information he gathered, the young man was asked to vacate his room by his landlord because he had not paid his rent.
He allegedly sought assistance from friends and close allies, but to no avail.
His inability to pay his rent is said to have bothered him and may have contributed to his decision to commit suicide.
Abdul Malik added that before committing suicide, he told his friends that he was thinking about it.
He was discovered hanging in a bush after leaving home without informing anyone of his whereabouts.
According to our source, the wife is expecting their third child.
The deceased worked as a construction worker.
By: Rainbowradioonline.com/Ghana
For report call Malik Anokye on
0561776404 /0542010255