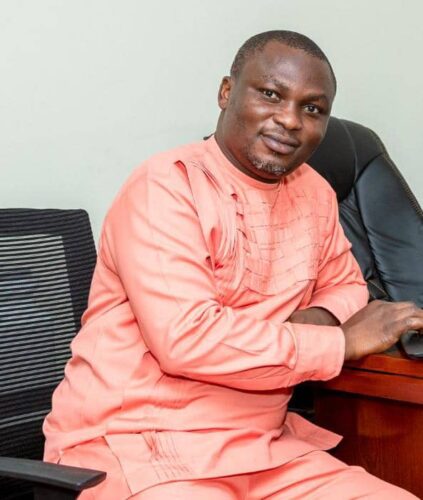 A Deputy Director of Protocol for the ruling New Patriotic Party (NPP) has said former president John Dramani Mahama has nothing new to offer Ghanaians.
Kwabena Frimpong believes the former president's record in government is nothing to write home about.
Mr Mahama on Thursday (March 2) launched his campaign in the Volta Region days after picking up nomination forms to run the opposition NDC presidential race. He said he is ready to serve once again and will be the kind of president Ghanaians are yearning for amidst the current economic challenge.
"Ghana at this time does not need a 'try-me-too-leader," Mr Mahama said at the event adding: "[Ghana needs] a leader who accepts responsibility and works to fix the problem and not one who shifts blame to others."
Reacting to this on NET 2 TV's current affairs programme 'National Agenda', Mr Frimpong questioned the former president's record stressing he had no antidote to solving the country's economic challenges.
"What was Mr Mahama's antidote to solving the self-inflicted problems that confronted Ghanaians during his regime?" We in the NPP took bold decisions to solve them when President Akufo-Addo took office.
"Mahama can't be trusted. He has nothing to offer Ghanaians. His regime would have been worst in an economy hit by COVID and the Russian invasion. It takes a decisive leader like President Akufo-Addo and the NPP government to solve such situations", Frimpong told the host of the show Lawyer Amofa Boakye.
John Mahama is staging a comeback after he suffered a yawning defeat in the 2016 and 2020 presidential polls. The former President, however, is confident that he has what it takes to assist the nation out of its current economic crisis.