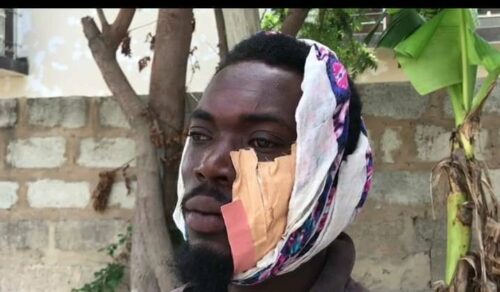 It is reported that three block factory workers at Kasoa Millennium City in the Central Region have sustained machete wounds after they were attacked by land guards.
Information gathered revealed that 20 land guards fired guns at the workers when they stormed the block factory site.
It is reported that the land guards invaded the block factory as a result of an argument between a driver of the factory and a sub-chief of the area.
According to the block factory driver, Eric Nyamekye, the Youth Chief (Mmrantehene) of Millennium City scratched the company's truck used in transporting blocks to customers with his Toyota Landcruiser.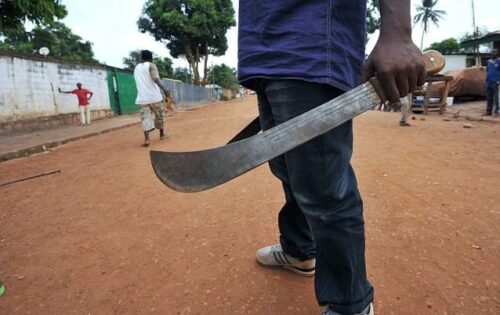 Consequently, when the driver said he approached the Mmrantehene to demand that he repairs the truck but was met with a slap by the Chief.
Unknown to them, the Chief later mobilized one truck full of armed land guards who fired shots and attacked the innocent workers with machetes and other weapons, severely injuring three workers in the process.
They were rushed to the hospital for treatment and the case has been reported to the police for investigation.
However, no arrest had been made at the time of filing this report on Tuesday, April 11, 2023