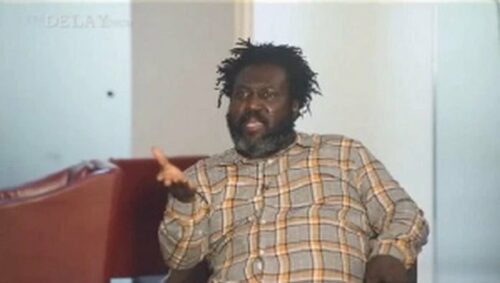 Veteran Kumawood actor, Michael Afranie has revealed he has 13 children with three different women.
Afranie made the revelation during an exclusive interview on the Delay Show.
When Delay asked him during the interview if he had been able to build a house given the number of children he had, Afranie said no.
He explained that, he he saw no value in building a house.
The veteran actor emphasised the importance of investing in humans and highlighted that, people were of greater value than buildings.
He cited the recent earthquakes in Turkey, where multiple buildings were destroyed, as an example of how dispensable buildings are.
Mr. Afranie's view on the matter was met with mixed reactions from viewers.