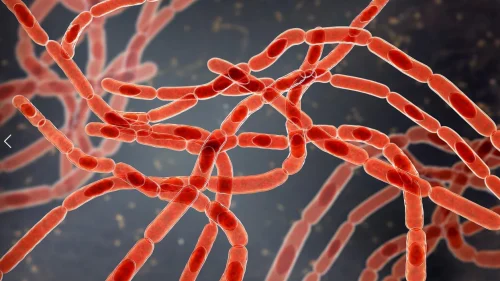 The Health Committee of Ghana's Parliament is warning of the spread of the deadly Anthrax virus from the northern sector to the southern sector if the government fails to take urgent steps in procuring vaccines and fumigating affected areas.
Member of the Committee Dr Kurt Nawani told TV3's Komla Kluste in an interview on Wednesday June 14 that the rate of spread is increasing in the North with no deliberate approach by the state in curbing the deadly virus that has claimed about three lives.
He said "When 10 people are infected with Anthrax you will have nine of them dying, and that is the seriousness of the situation.
"I will say that about forty to fifty percent of the supply of animals to the slighter houses in Accra, Kumasi, are coming from that end (North) and so we should not take it for granted.
"If in the North the animals are dying when we don't take time and we get these animals to the southern sector where when they come in they are just slaughtered and eaten, it means that we will have a lot of human cases when it gets to the southern sector.
"The spread is at Binduri, Bawku Muncilallity, some have been recorded in Talensi District, Tenpane, Garu, and Pusiga, Nabdam is very close by even though we have not recorded a case yet, we seem not to be handling the situation very well."