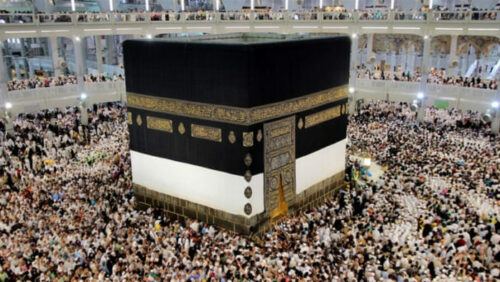 Muslims from around the world perform Hajj every year in Mecca, Saudi Arabia
The Ghana Hajj Board has announced this year's Hajj Package fee for prospective pilgrims to Mecca in the month of Ramadan.
The fee has been pegged at $6,500 which translates to GH₵75,000, the Hajj Board said in a statement.
According to the Board, the cedi equivalent of GH₵75,000 will remain in force till March 31, and may change afterwards based on prevailing exchange rate of the US dollars after March.
"Prospective pilgrims are, therefore, encouraged to pay early through any of the 42 accredited Hajj agents nationwide in order to secure their slots," they added.
Deadline for pay payment is April 30, 2023.