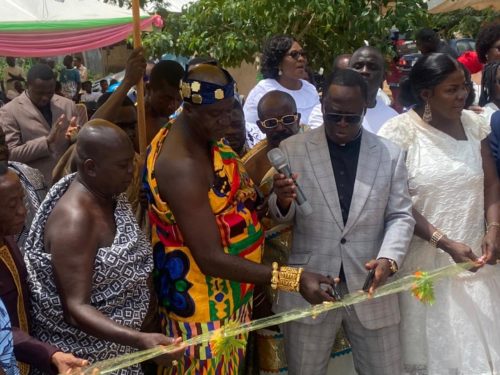 Through the benevolence of multiple award winner, Diana Antwi Hamilton and her family who's father is native of Aduabin in the Bosomtwe of the Ashanti Region, the residents in the area will no longer rely on stream water for domestic use.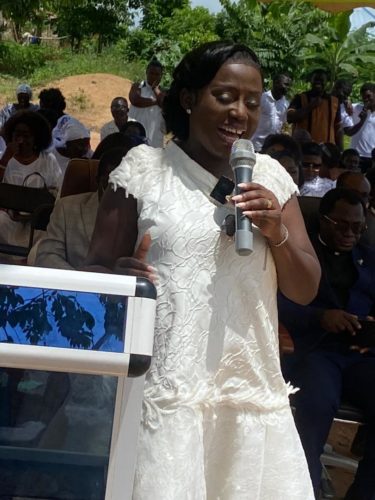 Diana Antwi Hamilton and her family financed the construction of a mechanised borehole to serve the community which battles with the scarcity of water, especially in the dry season.
Aduabin community in the Bosomtwe District in the Ashanti Region is faced with a series of challenges, including access to potable water.
Residents of Aduabin were compelled to rely on streams at the outskirts of the town after a water system constructed by the Assembly broke down, some years ago.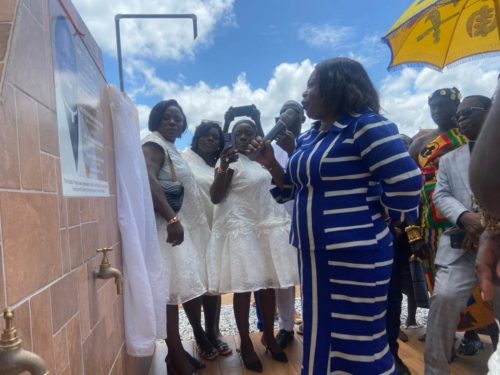 They did this project in honor of their late father, Apostle Felix Antwi who died 30 years ago.
They then decided to channel resources towards the construction of a mechanised borehole in the community.
Diana Antwi Hamilton and her Elder sister Eunice Antwi detailed that their family became concerned after witnessing how residents suffered in search of water during the dry season when he visited the community.
According to them, they then decided to mobilize resources to sink a borehole and mechanize for the community to lessen their plight.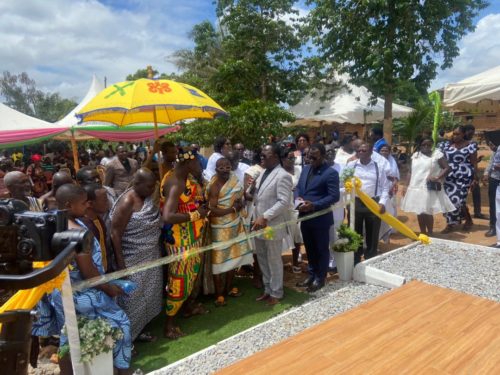 They however disclosed that, they have also aims to construct a morden public toilet for the community in the near future to end open defecation in the area.
The Residents also benefited from a free health screening exercise organized by the Antwi's family.
The beneficiaries were screened for various health conditions such as hypertension, diabetes, malaria, typhoid fever, HIV, hepatitis, syphilis, blood pressure and eye infections.
Some of the beneficiaries who were diagnosed of various conditions were given free medication while others were counselled and referred to health facilities for further medical care.
The exercise was carried out by a team of medical doctors, eye specialists, gynaecologists, dentists and obstetricians.
The chief of Aduabin, Nana Kwadwo Appiah Kubi was appreciative of the project and entreated the residents to take very good care of the facility.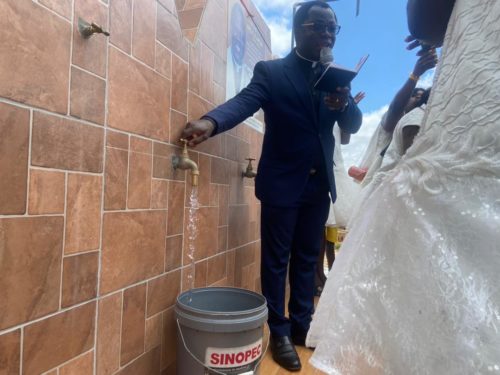 Nana Kwadwo Appiah Kubi entreated other philanthropists to emulate the gesture by contributing towards the development of the community.
He lamented the lack basic amenities in area indicating the community has been neglected for too long.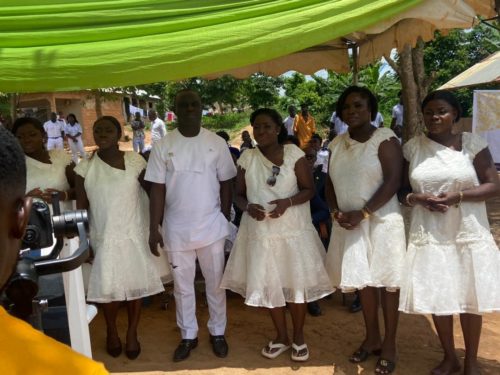 "I am calling on our sons and daughters out there who have been blessed by God to also turn and look at the community. We are lacking a lot because we have been left behind for so long", he said.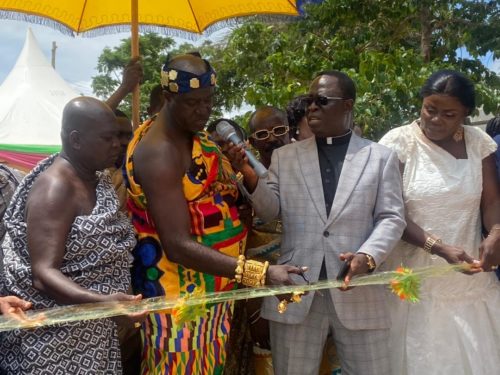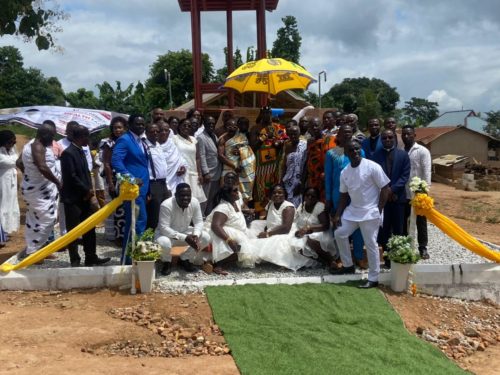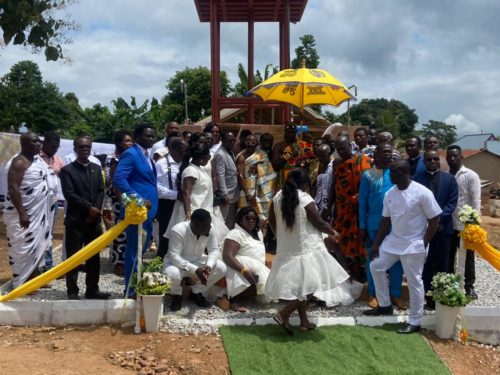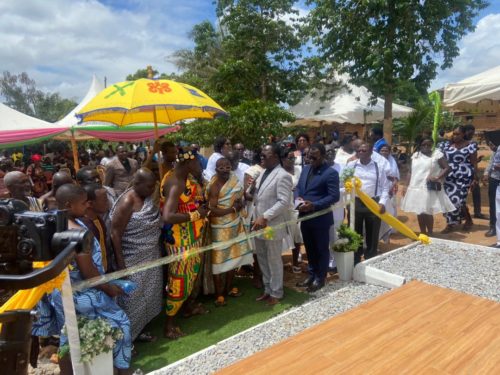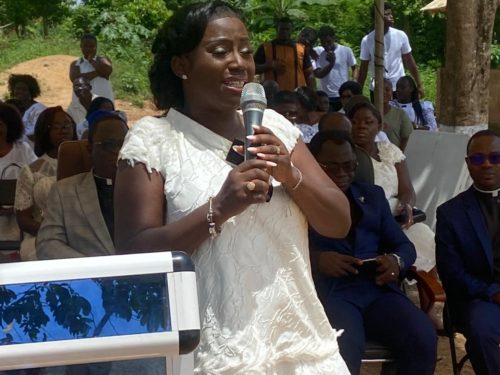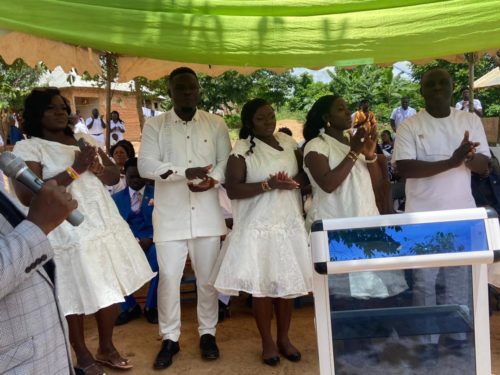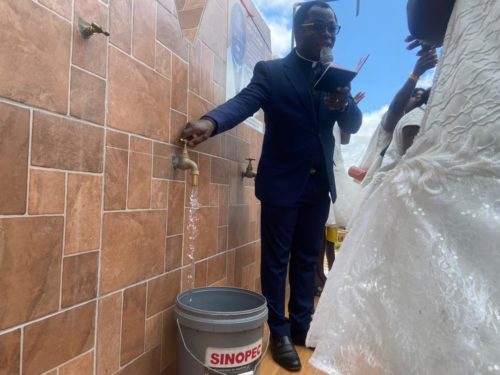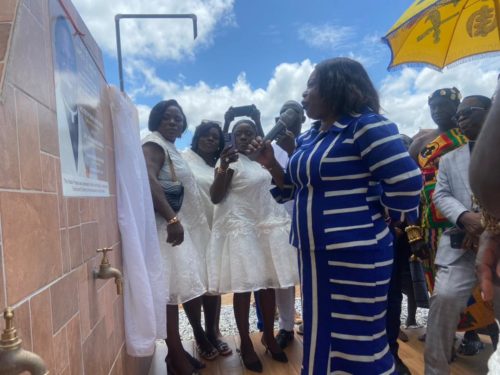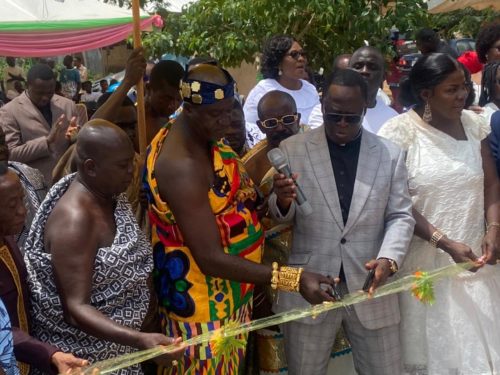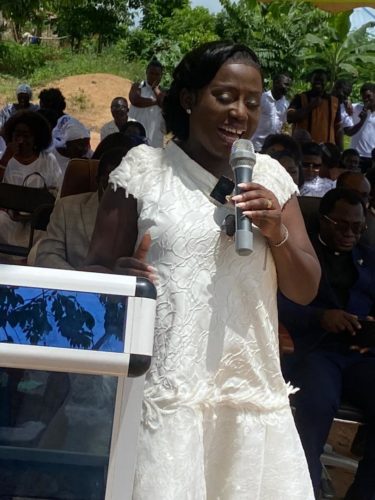 Akwadaa Nyame/Silver FM