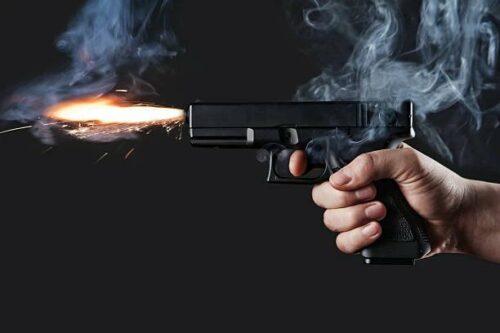 Five persons including a security officer have allegedly lost their lives in a gun battle following the installation of the chief of Nyangbandi near Wenchiki in the Chereponi District of the North East Region.
3news.com sources on the ground say the gun battle occurred after some unknown gun men opened fire on a delegation including military and police personnel who were transporting the newly enskinned chief to his community.
There has been a chieftaincy dispute between the Nyangbandi and Jaabu communities over the rightful custodian of the lands around the area.
Our sources on the ground report some residents are beginning to flee the area for fear of reprisal attack.
Meanwhile, the Chereponi District Security Council (DISEC) has deployed more security to the area to ensure calm returns to the area.