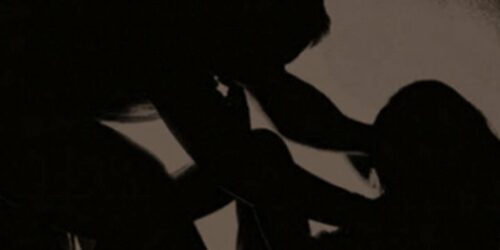 49-year-old Musah Ajeymah is in the grips of the police in the Eastern Region for allegedly defiling a 14-year-old JHS 1 student at Koforidua Zongo.
The culprit is a butcher married with three children.
He allegedly lured his victim who is a friend of his children ostensibly to make her run an errand for him. But he reportedly forcefully pushed her into his room and violently defiled her.
The victim who reported the incident to her father led to the arrest of Musah after defying a plea from some opinion leaders to settle the matter without the involvement of the police.
Father of the victim who spoke to the media wants an end to the era where rape and defilement cases are handled outside the courts in various traditional communities.
"Most of the leaders in this Zongo community are calling me to settle the matter at home. How are they going to feel if was their daughter? Will they ask for settlement or allow the courts to take over? So I want to set an example by taking it to the appropriate place."