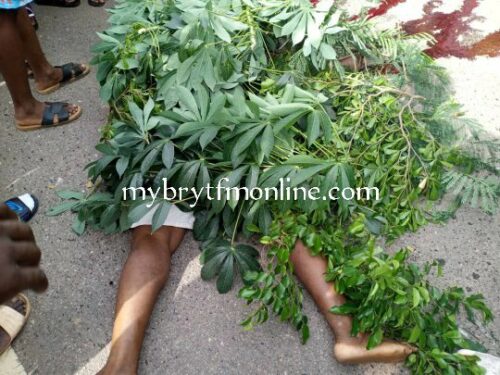 The Assembly member died on the spot
Assembly man for Sra Electoral Area in the Yilo Krobo municipality met his untimely death in front of Kings Pizza on Easter Monday morning when riding on a motorbike.
The stretch of the road from Trom through to Somanya has an asphalt overlay since 2016.
However, the road has no road markings and signs, despite schools and human meeting points cited along the road.
The situation according to reports has led to occurrence of many accidents that could have been prevented.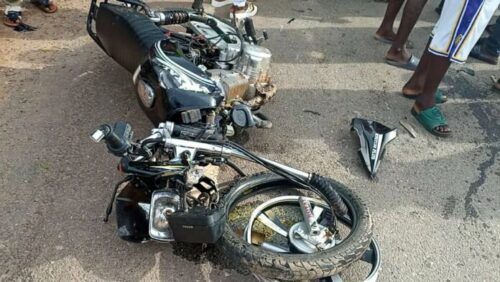 Residents along the stretch of the road is calling on both the Lower Manya and Yilo Krobo municipal assemblies to as matter of urgency ensure road markings and signs are worked on to avert any future incident.
The Assembly who was without a helmet died instantly on the spot.
Meanwhile, the actual cause of the accident is yet to be known.
Source:Mybrytfmonline.com/Kwabena Nyarko Abronoma