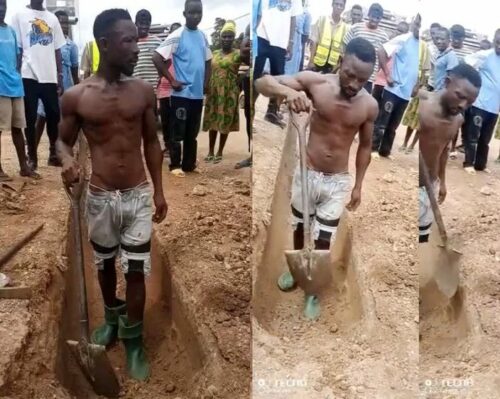 A local thief who was caught stealing in a neighborhood he lives in has been handed a new sort of punishment that has sparked a stir online.
Instead of being subjected to severe beatings, he was handed down a civilian job.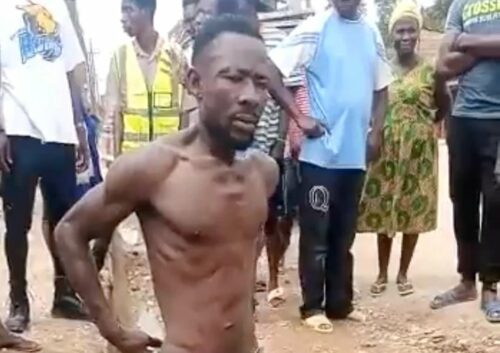 According to a viral video that has surfaced, the thief was made to distill gutters in the neighborhood.
According to the narration in the video, he is on a journey to distill gutters in the hood for three months.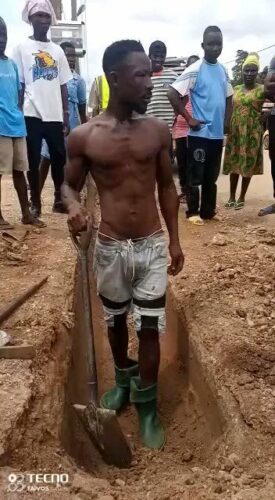 He will be housed in the night, only to get up every morning to continue the civil works.